Good morning Angels fans, it is the last Links of 2022. Let us celebrate this season by looking back and hoping for the future.
Angels News
2022 was a fun year full of highs and lows. The highest high was of course Shohei Ohtani putting together the best all around year anyone has ever done in MLB history.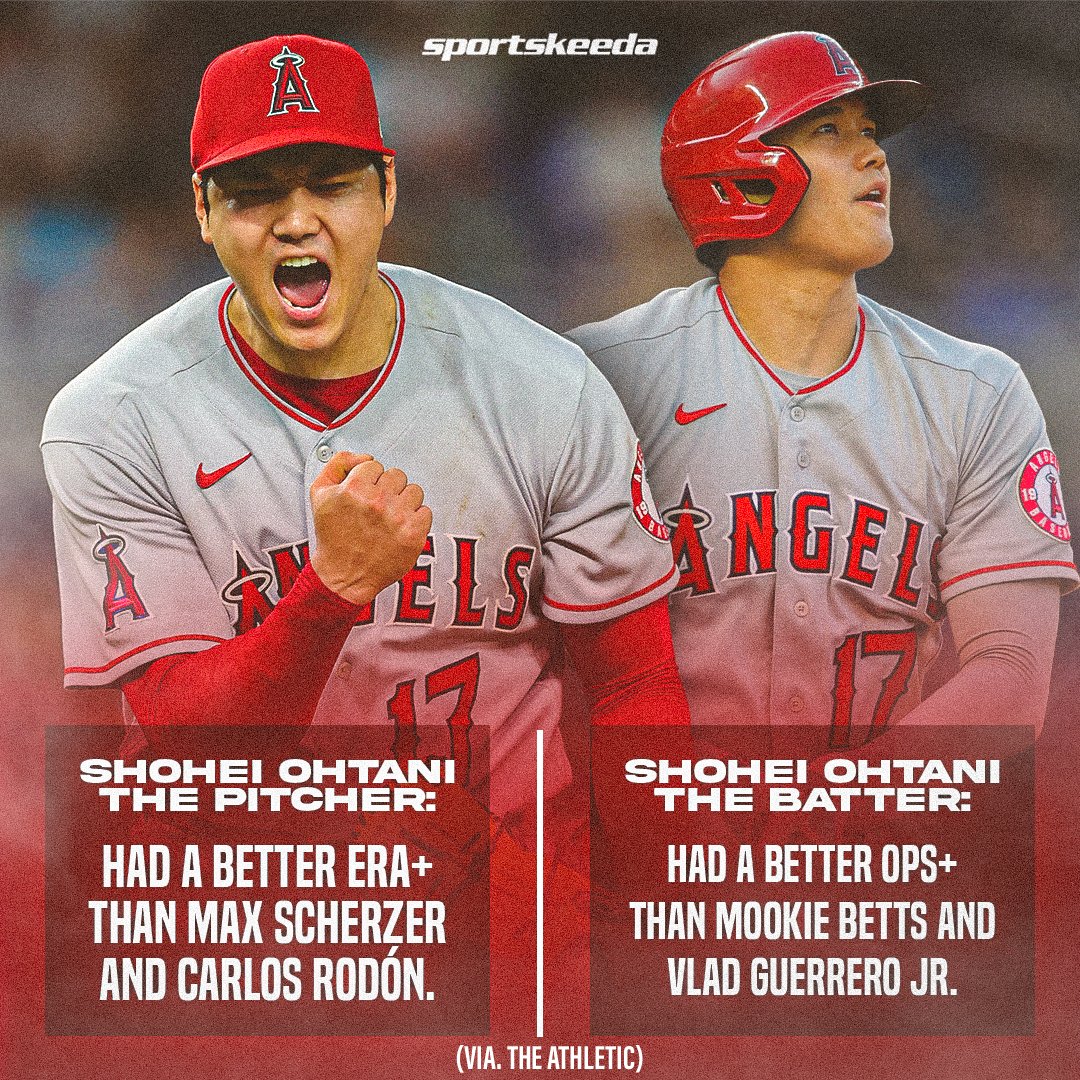 Also, remember how well the Angels started out? That was fun.
Detmers threw a No Hitter. It was also the game Rendon hit lefty.
This team had talent in 2022 and will have it in 2023. Mike Trout will still be here and it will be fun to watch.
Sadly, the Angels fell apart and finished under .500 yet again. Maddon was fired, and Phil was even worse.
Perry the GM did make changes. This offseason has new faces in Tyler Anderson, Gio Urshela, Hunter Renfroe, Carlos Estevez, and Brandon Drury. The lineup especially has a ton more MLB depth now.
Maybe this year will be the year. Hope springs eternal, and 2023 will be the make it or break it year. Spring Training Games start Feb 25th.
Around Baseball
7 of the worst umps are retiring. GIB ME ROBO UMPS!
Carlos Correa is still unsigned technically. The fact we still have no idea on details is annoying.
Jean Segura is off the list, joining Miami. And now the Brewers are the only team without a FA signing.
Speaking of Miami, they want bats and will trade pitching to get it.No prospects, they want MLB talent.
MLB HOF tracker is tracking for a Rolen and Helton HOF for 2023. Only 20% of the ballot is known as of now though, so things can change. K-Rod isn't doing so well though.
2023 Prospects to look out for. Wait, they think Neto will debut next year?
Lux Tax teams are more numerous than ever. Will the Angels approach this line? They are about one signing away.
Thank you everyone for staying with Crashing the Pearly Gates for another year. We appreciate you and are glad to continue writing about Angels Baseball with you in 2023.
Anything I missed? Post below for upvotes!