Good morning Angels fans, how are you today? Yeesh… have some links.
Angels News
Angels got buttercupped very bad last night. A loss of epic proportions.
The Angels have a horrible bullpen. Which makes no sense since the new arms added were good last year! What gives? Do pitchers get worse when they come to the Angels? Apparently, the feeling was right after all, arms DO get worse when they come here.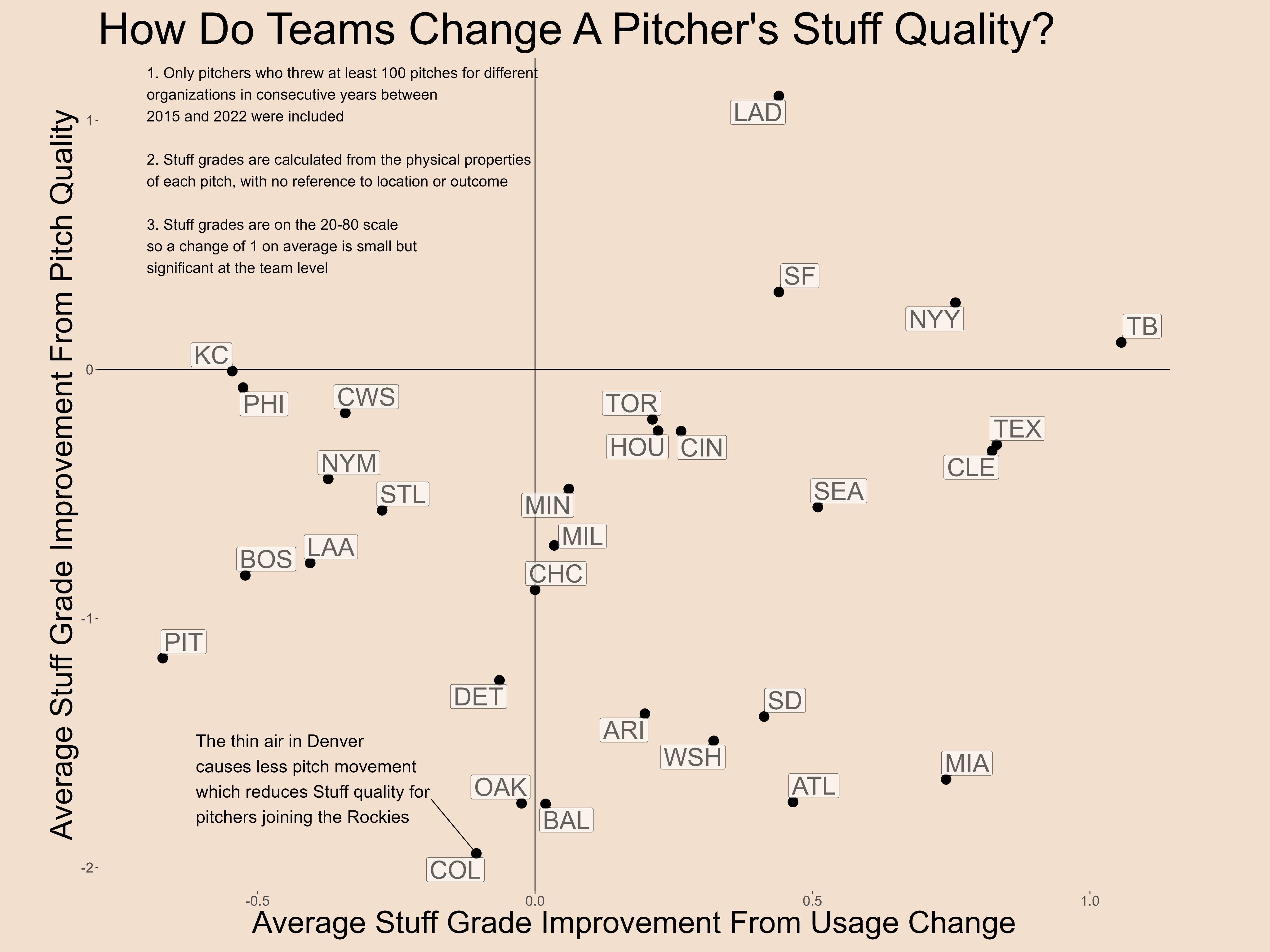 Aaron Loup in particular is having the worst season of his career this year.
This team has also not been hitting well recently. Before yesterday, they have had the worst offense the last 26 games. Scoring double digits helps a ton, obviously, but it needs to happen more often with this bullpen.
Going to the game today? Arrive early, the 2002 ceremony starts at 6:19.
It could always get worse. The Angels were this close to having Crypto advertising patches on their uniforms. Arte Moreno you greedy…
Around Baseball
All Star voting update is here! It is full of Blue Jays. But hey, Trout, Ward, and Ohtani are doing well!
Speaking of, Buck, (who almost got the manager job here instead of Joe Maddon) wants a utility man All Star voting spot.
Code? With baseball? It is more likely than you think.
Another day, another new issue with the baseballs. Even MLB is saying to fix them.
Outfield positioning matters, but most are in a standard position most of the times. Except the Blue Jays.
Remember "A League of Their Own"? Well, the inspiration for that came out.
Former first overall pick Mark Appel is still in baseball and doing well in AAA for the Phillies. He was drafted first overall in 2013 by the Astros and retired from baseball in 2018.
Anything I missed? Post below for upvotes!