On Friday night Joe Maddon ordered an intentional walk with the bases loaded to drive in a run for the Rangers. The Angels ended up winning the game, but how is anybody's guess. Joe Maddon says he did it at least in part to light a fire under his own team. Disaster Joe?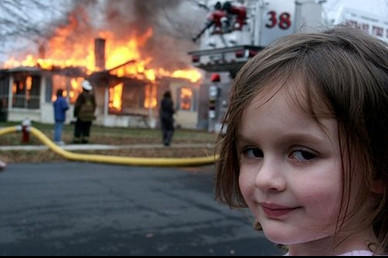 Maybe it worked. Maybe not. Mike Trout was hit by a pitch on Sunday. The X-rays were negative and he is day to day.
The Diamondbacks are considering hiring Justin Upton. For his own part, Upton is considering retiring.
Byron Buxton injured his right knee without causing any structural damage. ???
Hyun Jin Ryu is on the 19 day IL. So is Sonny Gray.
The Trevor Bauer saga wears on.
Photo credit: Rex Fregosi