Good Morning Angels Fans! Hope you enjoyed last night! Here, have some links!
Angels News
The Angels won yesterday thanks to some offense in the 9th and Fletcher's glove.
David Fletcher is one of John Smoltz's most entertaining players in MLB history. Huh. Neat.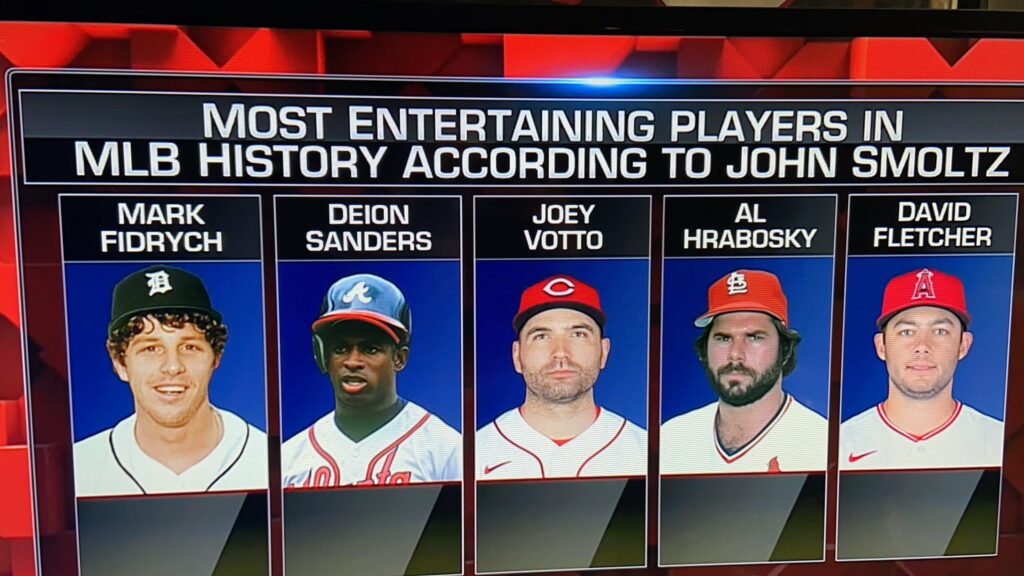 The Fantasy people at Pitcherlist has taken note of José Suarez. Angels pitching good?
Yes actually. Angels pitching has been good. The offense has not though. Which made last night's 9th rather surprising.
In the Tigers broadcast, Jack Morris made a rather tiring joke about Asians. Apologies were made before the game was over.
Hey look, Mike Trout is doing exercises with the team! Is he healthy? No one knows.
Around Baseball
The A's had a scary moment with a comebacker. Bassitt was rushed to the hospital and is as fine as you can be considering the circumstance.
The Padres are in danger of missing the postseason. With a tough schedule and the Reds and St. Luis catching them, things are not looking good down south. They even lost the season series to Colorado!
However, the MFY are in a wild card spot now. Ugh.
Baltimore is very, very bad right now. So is Texas, except vs the A's somehow.
If the NL gets a DH next year, these may be the last pitcher hitting highlights in MLB ever. Well, unless you are Ohtani.
Tommy LaStella seems to be doing good for himself in SF.
Fox Sports, well what is left of them, asked a question Salary Cap? The amount of Salary Floor comments have been overwhelming.
Want to see how good or bad the Cubs have traded? Here. Pretty neat huh? I wonder what the Angels one looks like… Vernon Wells flashbacks
Springer is hurt. Again. Maybe he needs to lay off the trash cans…
Mercedes is looking at going to Japan? I don't know, I don't read Instagram attention seeking.
Anything I missed? Post below for upvotes!