A new disturbing report just dropped at The Athletic regarding Angels pitching coach Mickey Callaway.
According to a bombshell of a report from Brittany Ghiroli, Katie Strang, and Ken Rosenthal, allegations of lewd behavior towards women in the sport have surfaced against Callaway. According to the article:
"Mickey Callaway, the former New York Mets manager and current pitching coach for the Los Angeles Angels, aggressively pursued at least five women who work in sports media, sending three of them inappropriate photographs and asking one of them to send nude photos in return."

Via The Athletic
There are plenty of details from women off the record, citing numerous incidents of Callaway performing inappropriate acts both at the stadium and away from the field. At the stadium, Callaway had one incident where "he thrust his crotch near the face of a reporter as she interviewed him". Another incident included telling one of the women that one of the women that "if she got drunk with him he'd share information about the Mets". Separate encounters off the field, generally incessant and inappropriate text messages, include Callaway "sending shirtless selfies", asking for nude photos from women, and various other sexual comments. One specific text message was shared in the article.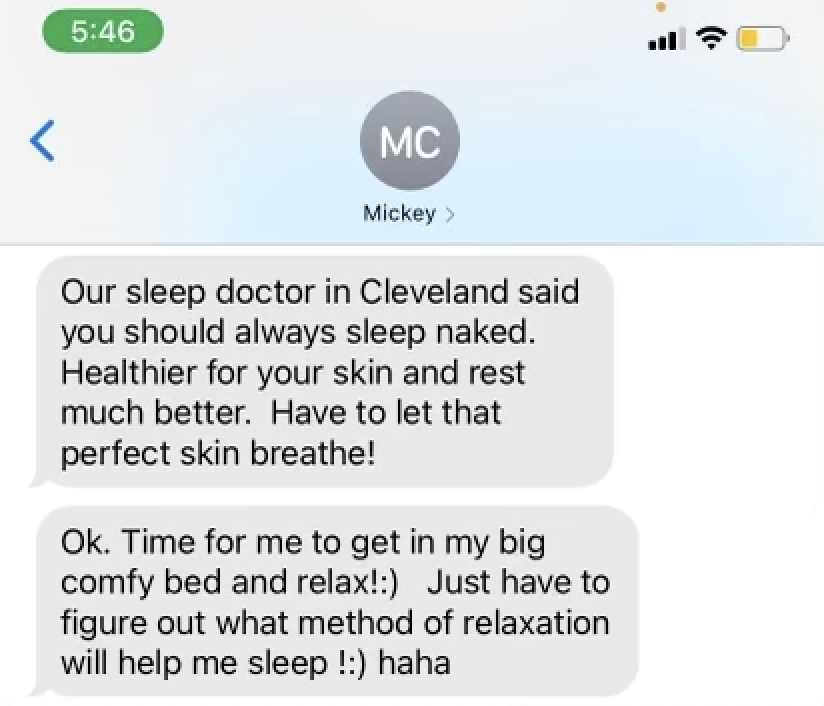 It goes without saying that these are some serious problems brought forward and that the Angels organization needs to act swiftly. There's no justifiable reason to continue to employ Callaway given the seriousness of the allegations and the vast amount of reporting and evidence brought forward against him. This type of behavior has no place in the sport and is, unfortunately, the second sexual misconduct story to surface in Major League Baseball in the past two weeks.
Less than two weeks after reports about now-former Mets GM Jared Porter surfaced, another heavy-hitting story shed light on Callaway's behavior. Sexual misconduct has no business in the sport of baseball and is an antithesis to a league that should be looking to become more inclusive. Unfortunately, the Porter and Callaway incidents are surely not isolated incidents. MLB has a long way to go in ensuring not only that these incidents are brought to life but also simply preventing them from happening in the first place.
In the meantime, the Angels need to do the right thing by firing Callaway and finding their new pitching coach for the 2021 season.