The Angels promoted Nolan Schanuel on Friday. And now for the moment you've all been waiting for: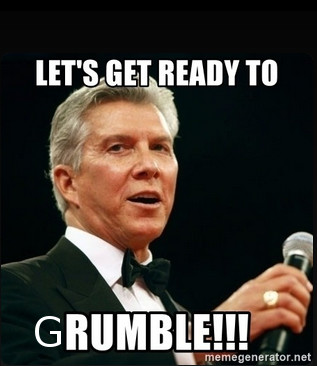 They said it couldn't be done, but on Saturday evening the Angels sucked even worse than they've sucked. Here is the 2023 All-Overpaid Team. But "What if" the Angels didn't suck?
The Dodgers signed Kolten Wong to a minor league deal. Brandon Crawford is back on the ten day IL. It's been a boom or bust year for shortstops. Outfielder Aaron Hicks also went on the ten day IL with back issues. The Reds have reinstated Hunter Greene from the 60 day IL. Tony Gonsolin is probably done for the season.
Elly de la Cruz had another inside the park homer.
Here is your basic Savannah Bananas trick play.
Photo credit: Rex Fregosi