Marco Gonzalez of the Mariners is out for the season. Surgery. Nerve crap in his forearm. Unfortunately, Shohei Ohtani will skip his next start because he is just plain tired.
What? Wander Franco? No baseball player would ever do anything inappropriate with a minor says Chad Curtis. This must be a case of mistaken identity.
Justin Verlander a diva? No way! Fake news.
Joely Rodriguez might be on his way out due to recurring hip pain. Chasen Shreve is about to become a free agent, for what that is worth. Bryce Harper came out of a game with a mid back spasm. Welcome to old age dude.
Clayton Kershaw is reactivated. Oh no! Not Joe Kelly! (15 day IL forearm inflammation).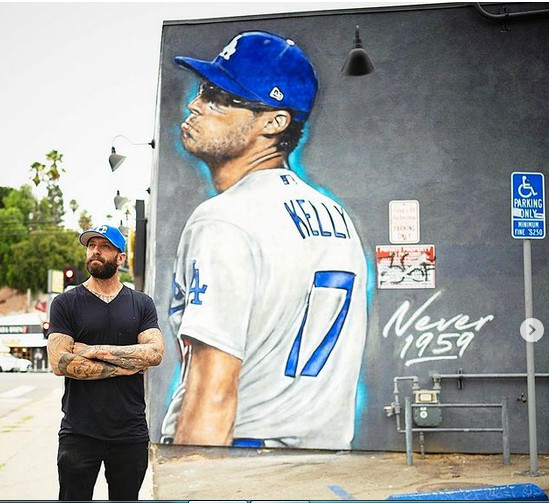 But anyway, Here is the brain fart of the day. Thank the FSM for the A's. The Angels will not end up in last place this year.
Jose Ramirez got his suspension reduced to two days for punching out Tim Anderson.