Good Morning Angels fans, how are you today? Have some links why don't you?
Angels News
The Angels beat the Royals yesterday. Read about it here.
Mike Trout will be out for a while, but in the meantime, he has something to say about the sticky stuff pitchers use.
MLB Network discuss how to use Ohtani in interleague games. Ohtani the RF?
Around Baseball
A Cuba pitcher has defected. Was playing for Japan, and thus violated his contract. Well then, guess he needs a new team…
Injuries has been widespread in MLB this season but it impacts some teams more than others.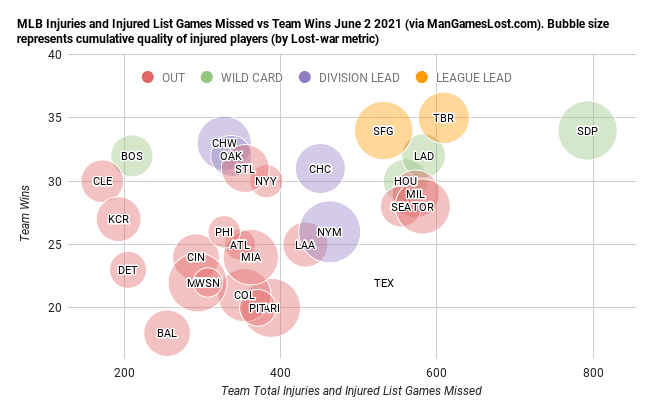 So, someone has done the research and found out the rates of GIDP vs being thrown out on the basepaths. A few things stand out, like the NYY being thrown out 16 times at home.
The Marlins are now the worst team in MLB history based on win percentage. Padres passed them this year.
Rockies fans suffer more as the 4th pick in the 2016 MLB draft has retired. A rather large bust which shows how unpredictable MLB drafts are.
9 MLB stadiums are using humidors. Maybe that has something to do with the offense? Can't be the only reason obviously.
Despite Manfred trying to kill fun, two young MLB stars are having said fun on Instagram. And by fun I mean roasting each other.
The Cubs get new uniforms. For some reason.
Kris Davis has been DFA'ed. The end of an era.
Trevor Bauer and Gerrit Cole's reduced spin rate due to MLB saying they will crackdown on cheating has gotten major attention.
Anything I missed? Post below for upvotes.