Our top story today: Mickey Callaway is now on the MLB ineligible list through at least the 2022 season. That second link is from the official Angels site.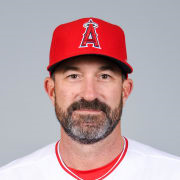 He is officially fired. "Interim" is therefore no longer called interim pitching coach.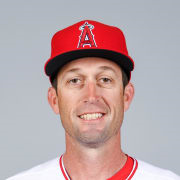 Comic Relief Link:
Bill Shaikin wasted a bunch of words writing about how Shohei Ohtani might go to the Dodgers after his tenure with the Angels.
Links From Around Baseball
Joe West broke the record for how many Major League games he umpired. He says he plans to retire at the end of the season. Woo hoo!
David Dahl smashed his ribs trying to catch a Jared Walsh homer and he is now on the 10 day injured list.
Marcell Ozuna dislocated a couple of fingers and he will therefore miss at least six weeks.
Dee Strange-Gordon signed his third Minor League deal in less than a year. This time it is with the Cubs.
Corey Kluber will be getting an MRI for tightness in his pitching shoulder.
Noah Syndergaard lasted only one inning in his recent rehab game and will have an MRI on his right elbow.
Fight Club
The South Bend Cubs brawled with the Fort Wayne TinCaps. They still have several more games to play this week. It might get worse.
Top photo credit: Rex Fregosi. The other two came from the Angels official site.