The Angels were still in Seattle, playing at the field formerly known as Safeco, with a 3 game winning streak on the line. It would be a tough one, considering that the Mariners had Luis Castillo on the mound, an ace who is paid like one, while, the Angels had Jose Suarez, an inconsistent starter who had a good half last year.
Alas, Suarez looked like his old self, not his new self, giving up runs and bombs left and right in his shortened outing. 6 runs in not even 5 innings, yeah, that won't do. Even if the offense was able to do anything before the 8th, it would be a tall order to win this one.
Highlighted Recap
Suarez screwed up right away with a wild pitch to give up the first run of the day.
It was made worse in the 4th, when Suarez gave up a long home run to deep center.
Then, Rengifo stemmed some of the bleeding by saving a run, but one more scored anyway.
After the Angels failed to score, Hernandez took Suarez deep again.
Jaime Barria came in, and he too gave up a home run.
And another run.
Oh and another home run.
Is there a positive highlight? Well, no shutout at least as Renfroe cashed in a run.
And Drury made it 2.
Oh and Barria going the distance in relief means the bullpen is all rested besides him. So there is that, I guess.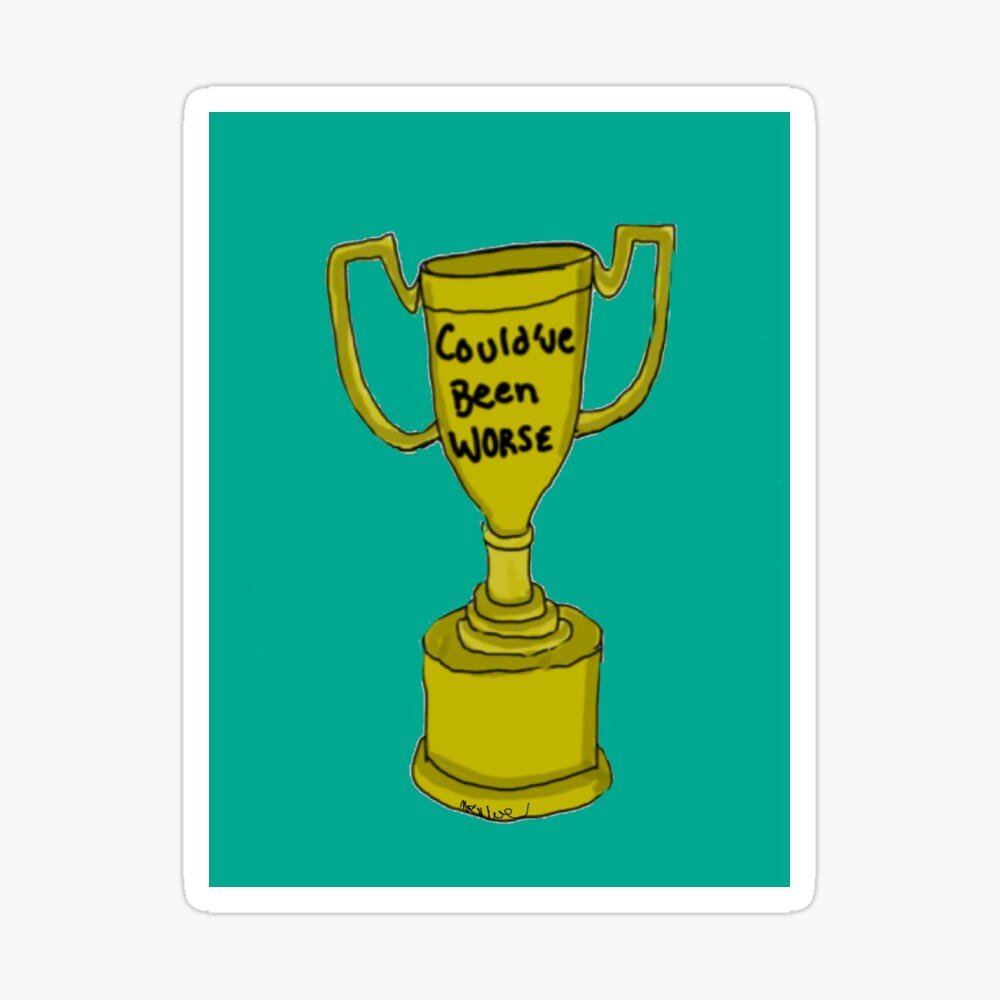 Upcoming
The Angels have one more in Seattle tomorrow, Ohtani day, hopefully it goes better than last time, or today. With the loss, the Angels are now 3-2 on the season. Bleh.