Good morning Angels fans, how are you today? Have some links as you try and cool off.
Angels News
The Angels are top heavy. Shohei Ohtani leads the team in basically everything.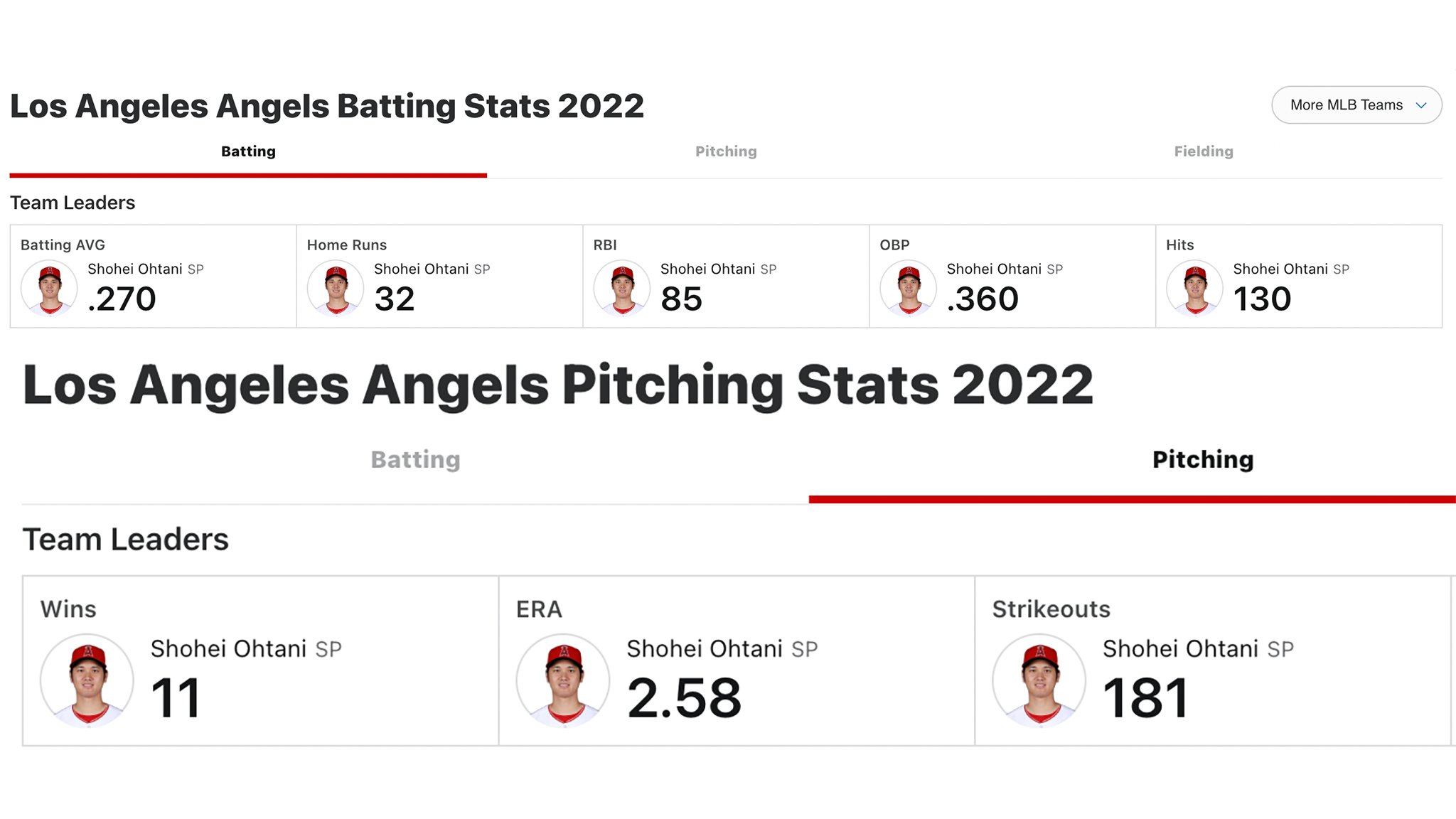 Yes that is even true after Trout's home run yesterday.
Speaking of Troutani, they seriously have no help. At all.
Yet, somehow, they won their 3rd series in their last 4, with a win against Detroit last night. Sure, it is Detroit, but still.
Around Baseball
The MiLB union is closer to happening as potential members willing to join swells. Owners are panicking right now.
Blue Jays and Baltimore clear benches last night. Not nearly as exciting as the Angels Mariners one. Boo!
There is a new longest Home Run this season. This is making me think the old legends of 500+ foot home runs are lies…
Tatis Jr finally has his shoulder surgery. Maybe he should have stopped asking his doctors stupid questions. (Onion)
More history as an MLB debut reliever went better than anyone could have guessed. 5 innings, 2 hits, 8k. Yankees regret that trade, huh?
Another MLB debut as the Astros get better. That's unfair.
Meanwhile, the oldest player, Pujols, is the Pujols of old again. Devil Magic.
Anything I missed? Post below for upvotes!