Good morning Angels fans! I smell a bright future ahead for the team! wait, no that's the links.
Angels News
Arte Moreno is actually going to sell the team! Seriously, he is going to do it!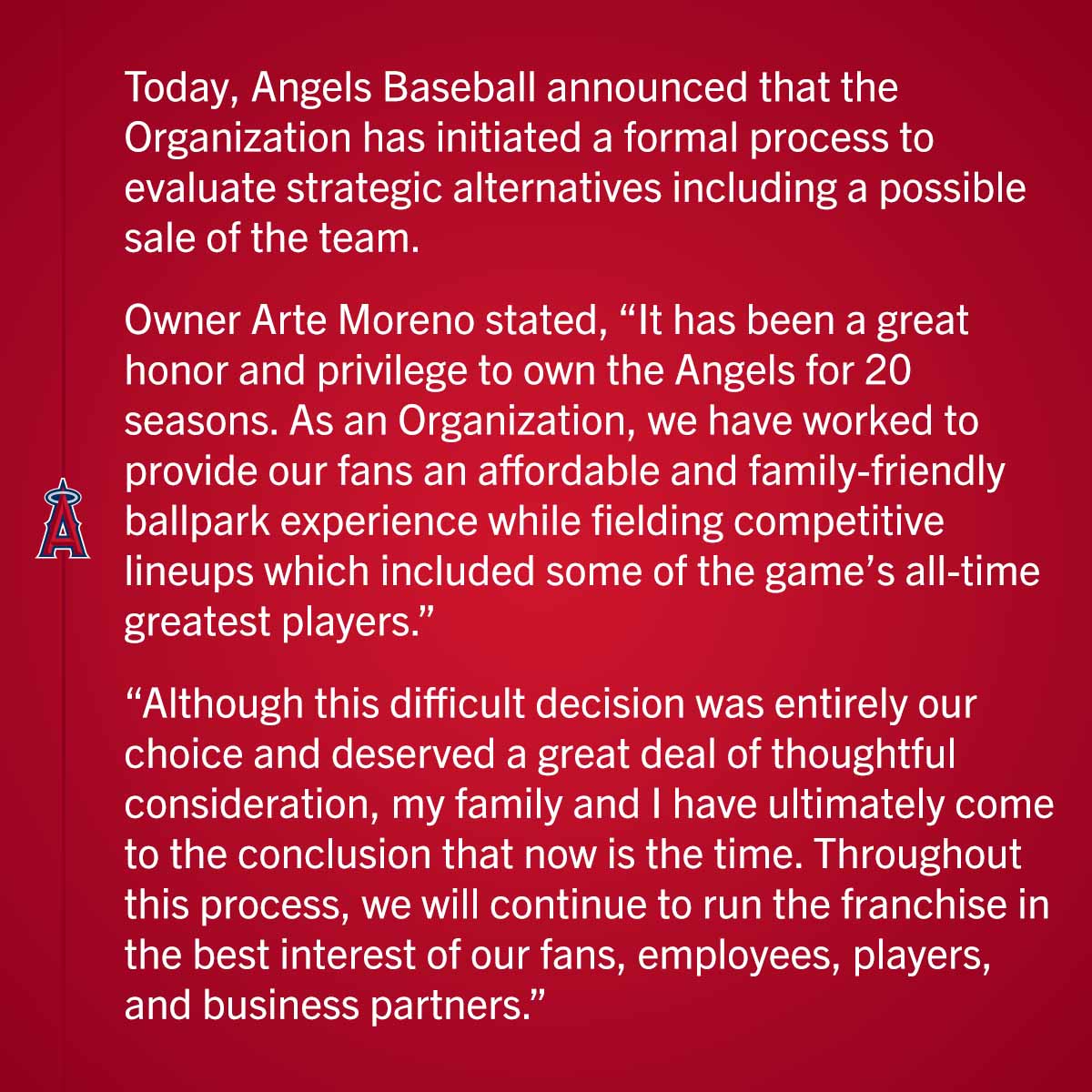 But it won't be fast, he does not have a buyer lined up yet. And with the price, this may take a while.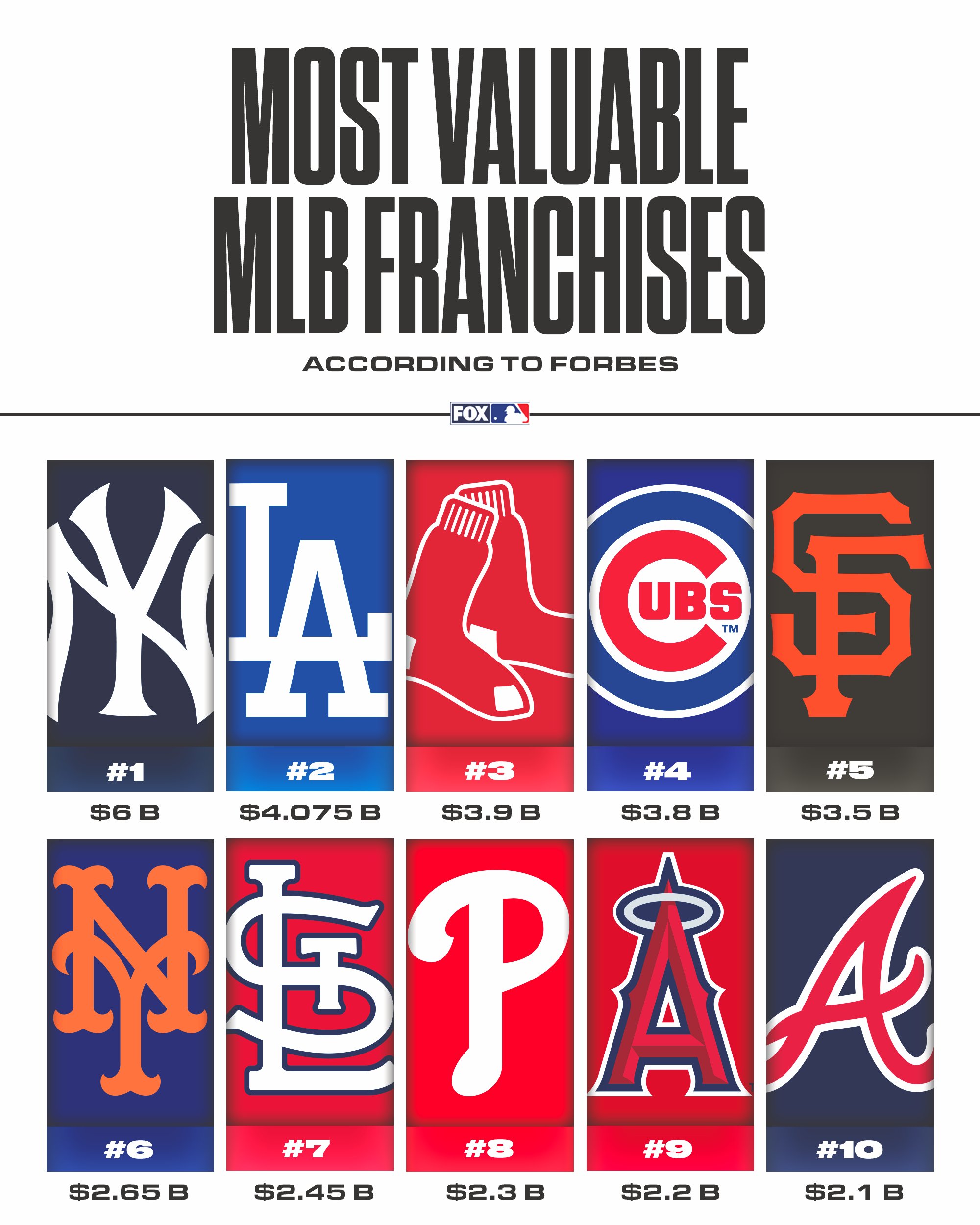 It does make people happy, not just fans, but former players, like Rod Carew.
Mike Trout does seem bummed for some reason. But his wife liked the announcement so…
What could have been, I could have owned the Angels damn it. (No wait, wrong John Hnery.)
Oh yeah, the Angels also played baseball. They still suck.
Around Baseball
Albert Pujols has been good for St. Louis. How good? He has had one of the best seasons ever by a player over 40 in MLB history. Stupid Devil Magic.
Walker Buhler has Tommy John surgery, again. He won't pitch again until late 2023 at the earliest.
Tatis Jr is having shoulder surgery due to being suspended anyway for being a cheating cheater who cheats. "But it is a skin condition." -Tatis Jr. "Sorry."
The youngest Molina brother left the team for a few days for other responisbilities. His teammates understand.
Pitch clock is working exactly as planned in the minors. Seriously, big difference, expect to see it in the majors soon.
Hitting is down across the board this year. It got so bad that the NL had their worst day of hitting since the 19th century.
Anything I missed? Post below for upvotes!