The All Star Ballot is here. Vote for your favorite Angels players. They'll probably need all the help they can get. Here is a "how to" article in case you need help figuring out the ballot.
Despite the Angels' recent free fall, Fangraphs still ranks them as solid contenders.
Here is some speculation about who the Angels next manager might be if Phil Nevin doesn't work out. The Nationals GM, Mike Rizzo, says they won't fire their manager in order to hire Joe Maddon. I wonder who they will fire him for.
Felix Pena opted out of his minor league deal with the Mets so he could go to a team in the KBO. The Tigers shut down Casey Mize from his throwing program due to ongoing shoulder soreness.
Hector Neris got a four game suspension for throwing at Mariners while Dusty Baker got a one game suspension. Both were fined an undisclosed amount. Neris is appealing his suspension. Dusty Baker cannot appeal. Scott Servais was also fined, along with Astros coaches Joe Espada, Omar Lopez, and Troy Snitker.
Carlos Correa is back from the COVID injured list. The White Sox claimed Parker Markel from the Athletics. There's no word yet on what Ferd Berfel has to say on the matter.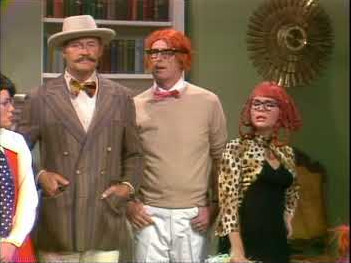 (Parody usage. Just being snarky about Parker Markel's name).
Photo credit: Rex Fregosi