Baseball, Flag Football, Lacrosse, Cricket, and Squash have all been added to the 2028 Los Angeles Olympics.
Here are the Angels prospects to watch for next year. Here is a blurb about each of the Angels hitters and pitchers currently in the AFL. Re-signing Shohei Ohtani remains a priority for the Angels, while they "could use improvement just about everywhere." I sense another stars and scrubs lineup is incoming for 2024. If they can't get Ohtani, it would be a very Arte move for him to insist that Perry hire some expensive bozo the Angels don't actually need.
The Angels recently outrighted six guys down to the minors.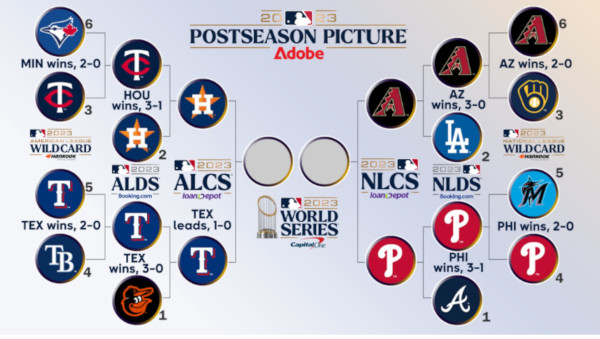 Kim Ng and the Marlins have parted ways. They were going to hire a President of Baseball Operations who would have been above her in the hierarchy so she turned down her half of the mutual option for 2024.
Photo credit: Rex Fregosi