Andrew Wantz was the opener tonight. He got Ryan Noda out but then Zack Gelof homered to make it 1-0 Athletics. That remained the score at the end of the sixth inning. Kenny Rosenberg came in for the third through seventh innings but was unable to give up even more runs. Shortstop of the future Zach Neto committed a fielding error in the top of the fifth inning to put Jordan Diaz on first. It didn't matter anyway. This is the As we're talking about. In the seventh, Nolan Schanuel walked and Brandon Drury doubled to put men at second and third base with one out for Mike Moustakas who then hit a sacrifice fly.
1-1 tie. Logan O'Hoppe then homered. 3-1 Angels.
Then: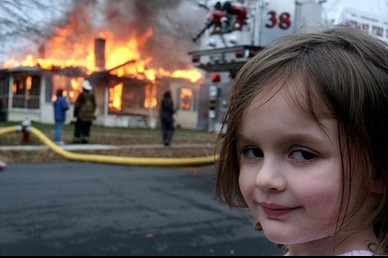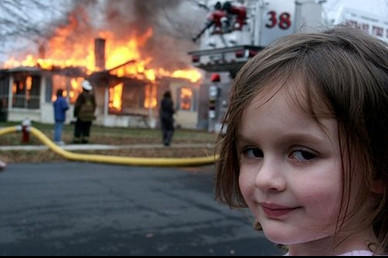 Ben Joyce And The Burn Pen
Joyce came in for the top of the eighth inning and committed an error to put a man on first, threw a wild pitch to send that guy to second, gave up a single and a walk to load the bases, and then gave up a single to Zack Gelof to make it 3-2 Angels. The bases were still loaded with no outs. Here is where they brought in Jose Soriano. Soriano promptly balked to tie the game. He did strike out Brent Rooker and JJ Bleday for the first and second outs. Shea Langoliers homered, though. 6-3 Athletics. A Diaz came in to pinch hit for a Diaz. Aledmys the Diaz lined out. David Fletcher got a two out single to right but advanced to third on a fielding error by Esteury Ruiz. Oops! Nolan Schanuel made an out to end that "threat."
Kelvin Caceres came in to pitch for Jose Soriano. He gave up a single to Tyler Soderstrom. A sac bunt drove Soderstrom to second. Esteury Ruiz walked. Zack Gelof singled to score Soderstrom. 7-3 Athletics. Caceras got Lawrence Butler out to end the top of the ninth. Now they will probably send the kid back down to High-A and he will be psyched out for years. Tha Angels went down in order. That's all folks!