In the latest episode of Halo Stink, we are introduced to Orioles pitcher Kyle Gibson, who has a goal of besting the fiery Patrick Sandoval. Who will have the upper hand?!
Okay, who am I fooling? We all know these days any team not called Angels has the upper hand. This game was no different.
Baltimore already had a 5 run lead after three innings, when the Angels started their futile comeback thanks to crazy streaky but new A.L. Player of the Week Luis Rengifo's 2-run homer.
Aside from that and a 6th inning sac fly RBI by Moustakas, the rest of the thunder came from the O's bats who just kept piling on little by little until the score was 10-3. The scoring was capped off by Barria surrendering 2 home runs in the 8th.
The pitching lines were quite ugly. Sandoval gave up 7 runs, 4 earned, with only 3 strikeouts and 4 walks in 5 innings. Barria gave up 3 runs on 5 hits in 3 innings. Hey, on the bright side, Gerardo Reyes threw a scoreless 9th!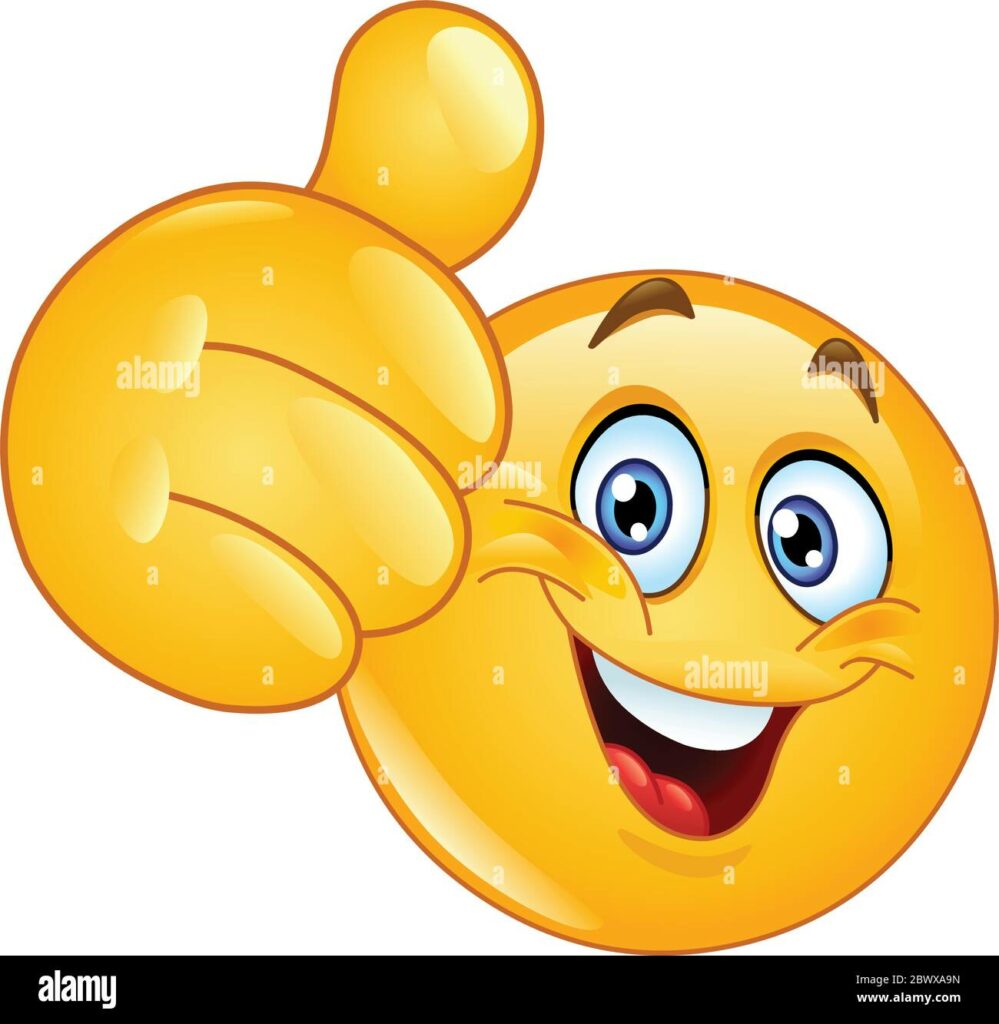 But the Angels did nothing in the bottom of the 9th and lost by a score of 10-3. 6 losses in a row get us closer to the draft lottery! Winning!