It's not just the Angels who need to keep their heads in the game. This high school team snatched defeat from the jaws of victory. Liam Hendricks is back from cancer just in time to close games against the Angels.
The Rays released right-hander Chris Muller. They also placed right-hander Pete Fairbanks on the 15 day injured list. The Athletics just designated first baseman Jesus Aguilar for assignment. It's a rough day for first basemen. The Brewers just DFAd Luke Voit.
Lance McCullers Jr. appears to have had a setback.
The Reds outrighted Silvino Bracho. We'll see if he refuses his outright assignment.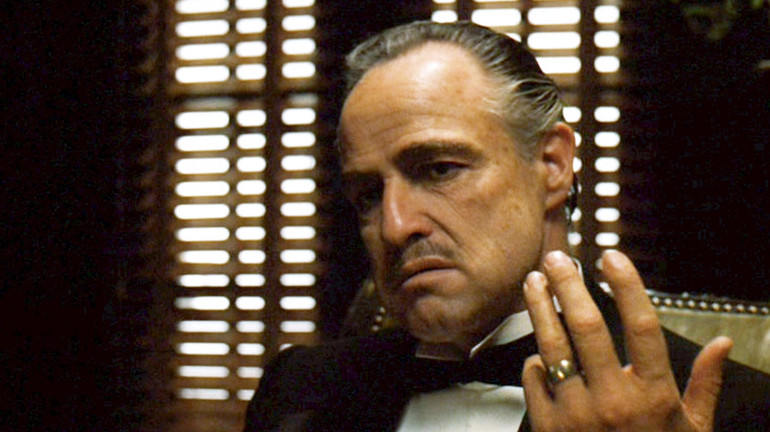 Cover photo credit: Rex Fregosi