Opening Day is here! In Oakland. Again. Because of course it is. Oh well, it may be the last time that happens if the A's move. Still, I would like a different Opening Day site next year as this one was a depressing, sad slog with minimum crowds and meh introductions, even for the A's.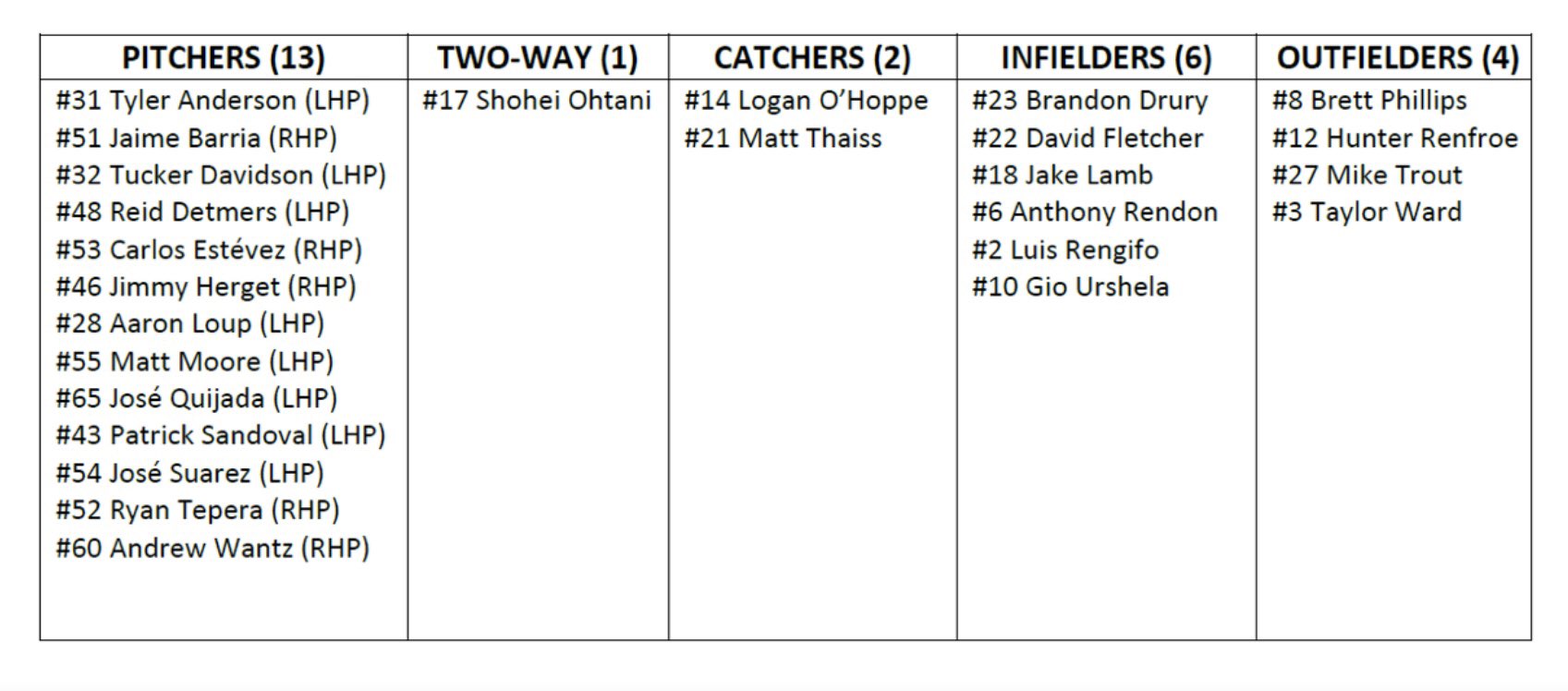 Anyway, it was Ohtani on the mound to start the season in what is perhaps his last season with the Angels. Just like the last two years, he is also batting as well, looking to dominate both sides yet again. On the mound he was an Ace, going 6 scoreless with 10K and only 2 hits and 3 walks.
Ohtani the batter was more mundane, going 1-3 with a single, 2 strikeouts, and an intentional walk. He really could have helped his pitching side, especially since it was a pitchers' duel. But he did more than enough to win, unfortunately, the offense only scored 1 run, and the bullpen blew it.
Highlighted Recap
The Angels had a slow first inning, not quite liking the lefty on the mound. Even when a ball was hit, the A's defense prevented a hit.
Ohtani was no slouch either, only allowing a walk in his first time through the order. It was a real pitching duel, with neither team even threatening until the 4th. In fact, it remained scoreless until a couple of A's errors allowed for an O'Hoppe single to score Gio.
Now with the lead, Ohtani had to keep his emotions in check and focus, which was hard to do after Hunter Renfroe saved a hit by making a no look catch behind him.
Ohtani left after 6 innings with the 1-0 lead. Herget kept it 1-0, and the Angels bats did too. But Loup came in for the 7th and blew it. Because of course he did.
Don't worry, Tepera is here and he allows the 2nd run. Why is HE here?!
The Angels were now in danger of losing on Opening Day, with only 3 outs to go. Unfortunately, the Angels couldn't score and lose, 2-1.
Upcoming
The Angels are now 0-1 to start the season, losing on Opening Day after an excellent Ohtani start. No game tomorrow, the next game is Saturday. What a way to start the season…