I can't even write anything I am so shocked, what is your reaction to this "unfinished business" of which he speaks?

The news is official, Rob Manfred commented on it too, we are stuck with the Carpino Crüe for the forseeable future…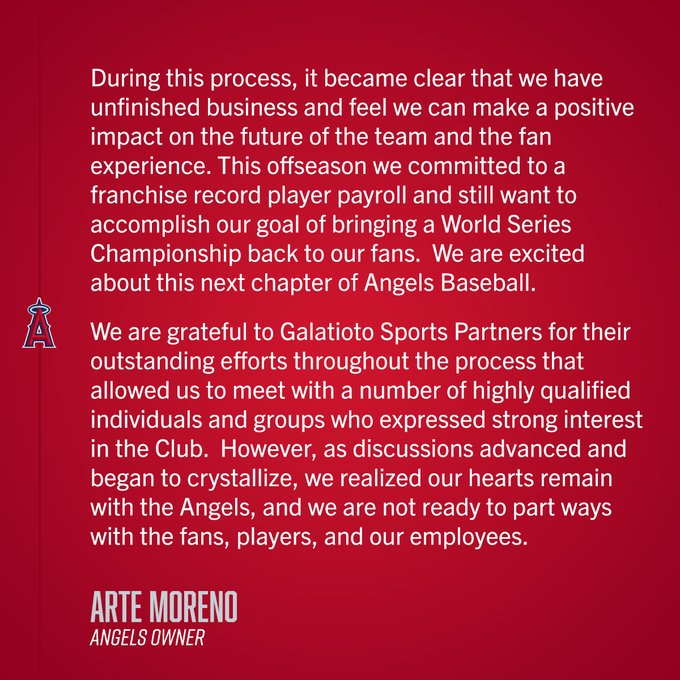 Talk about a way to deflate hope heading into Spring Training. Kind of disgusted, really.