We can all breathe easier now. The Justin Garza deal is official.
Seth Lugo will be going to the Padres. He gets $7.5 Million with a player option for another year, also at $7.5 Million.
The Orioles signed Mychal Givens to a one year deal with a $5 Million guarantee. Meanwhile, the Braves signed Jordan Luplow to a one year deal worth $1.4 Million. Luplow is apparently the first major league free agent signing for the Braves this year. J.D. Martinez signed with the Dodgers for one year at $10 Million. Andrew Benintendi's deal with the White Sox is the biggest free agent contract in White Sox history.
The San Francisco Giants designated Gregory Santos for assignment to make room for either Sean Manaea or Carlos Correa. Max Schrock got a minor league deal with the San Diego Padres.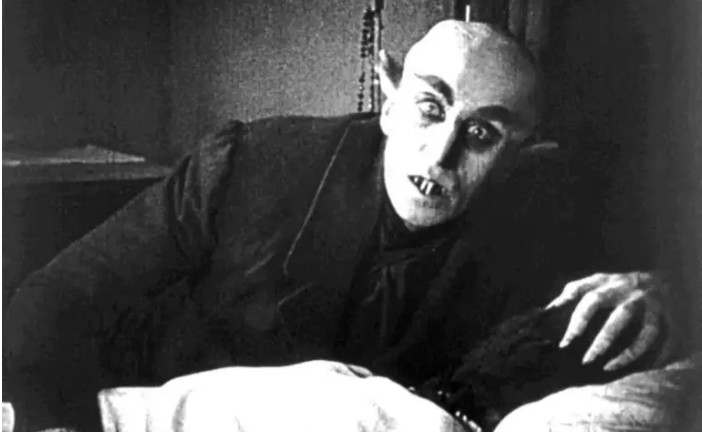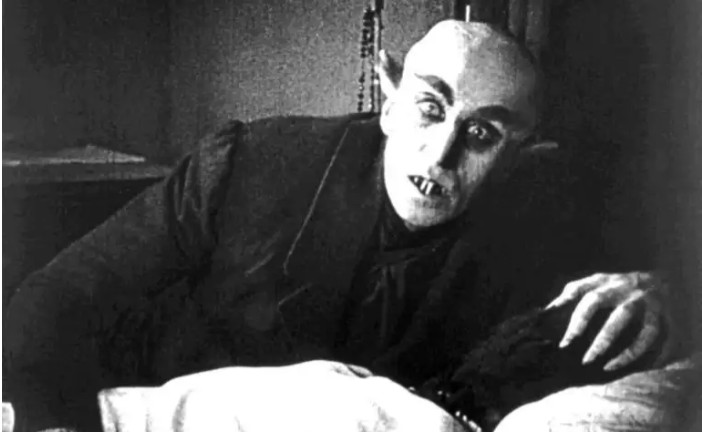 Clayton Kershaw will also pitch for Team USA in the World Baseball Classic.
Former major league pitcher Tom Browning passed away at the age of 62.
Photo credit: Rex Fregosi