Good morning Angels fans! How are you today?
Angels News
The Angels won two games in a row! Witchcraft!
In said game, Shohei Ohtani did a few historic things. He became the first AL pitcher to throw 6 shutout innings AND hit a home run in the same game in 50 years!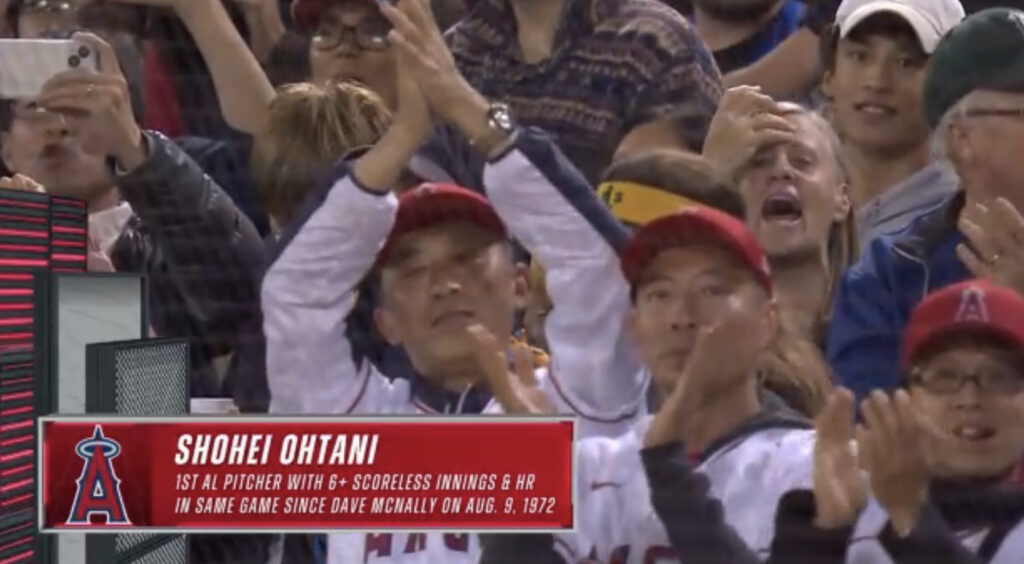 He also passed Ichiro in career MLB home runs!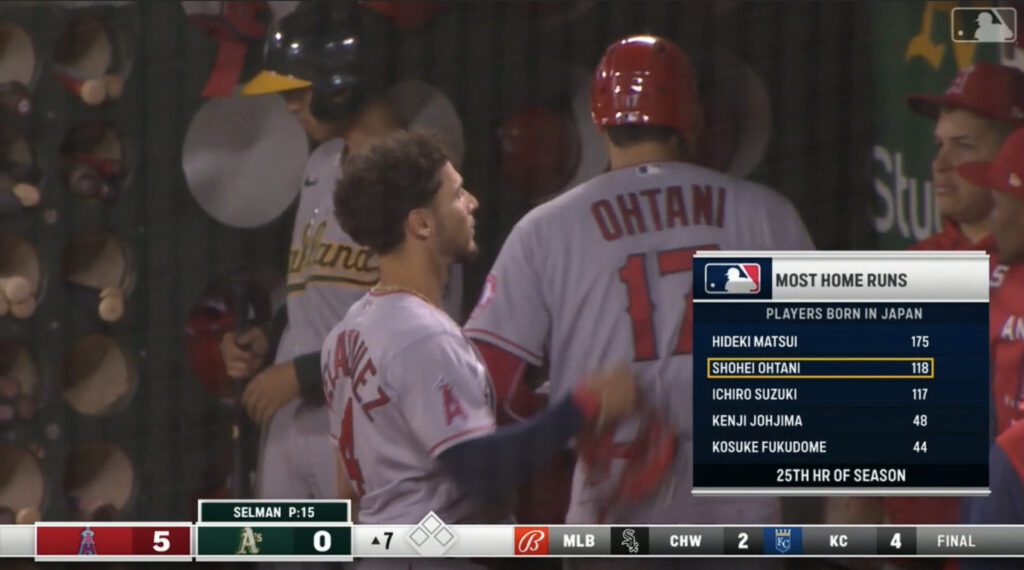 Oh yeah, he also became the first player to have 10 wins and 10 HR since Babe Ruth in 1918!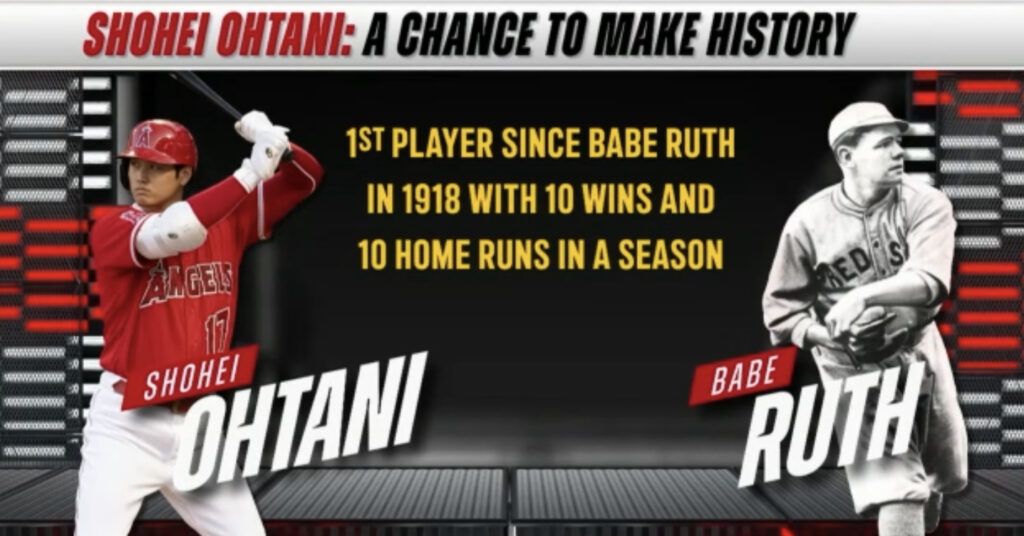 AND, Ohtani is the only player who has 25 home runs and 150 pitching K in a season, doing it twice now.
In non Ohtani news, Dillon Thomas has cleared waivers.
Oh, and the Angels' first round pick this year is already now at AA.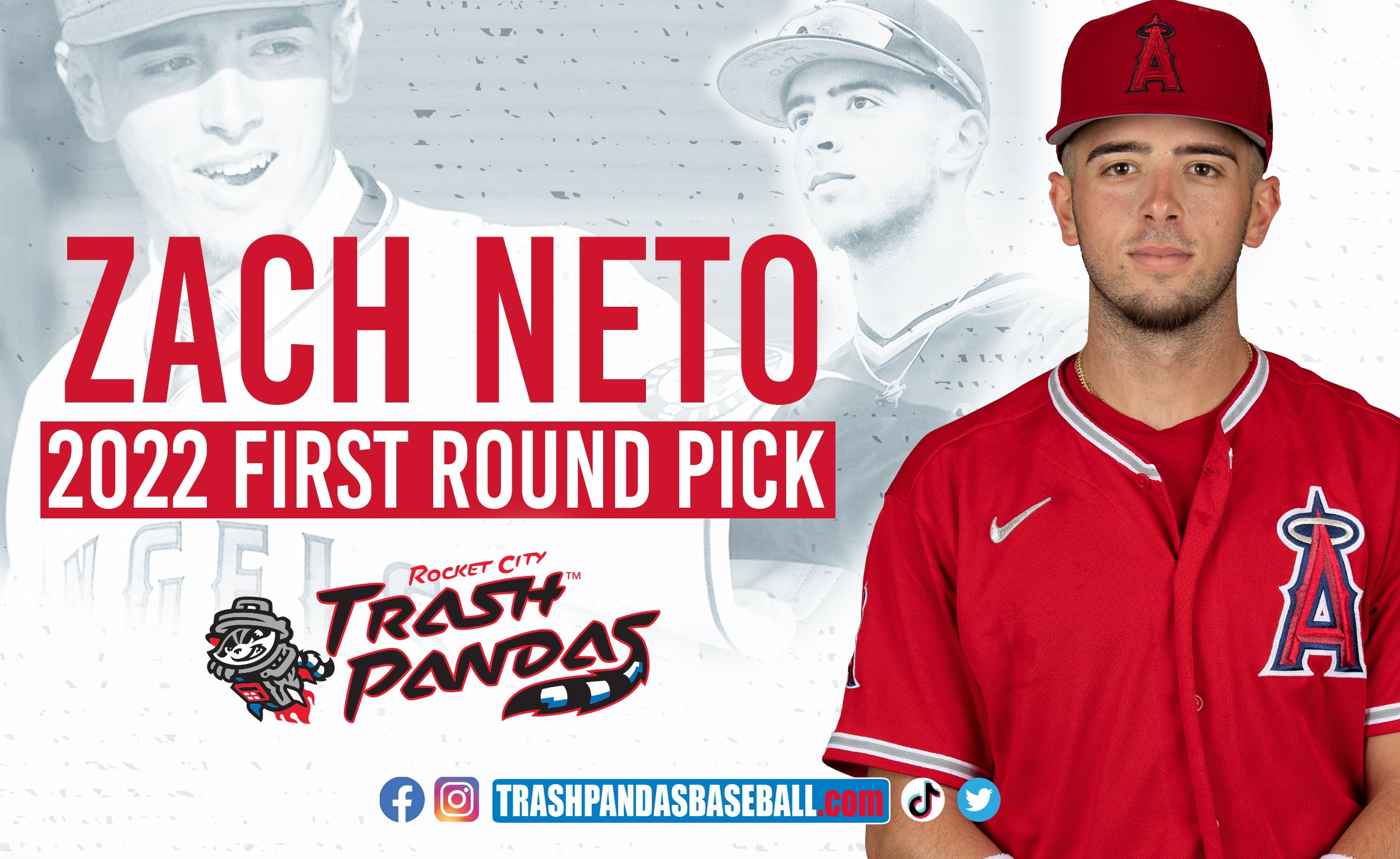 In fact, AA is where all the action is at, since new Angels C prospect is on FIRE.
Hey, Mike Trout is hitting balls again! But will he play this year?
Around Baseball
Baltimore is winning so much they are in the WC race. What the hell?!
Want to feel better about Jo Adell? Jarred Kelenic is historically bad. LOLZ Mariners.
The White Sox keep getting injured. Tim Anderson is out with a hand torn ligament. I am pretty sure that is a BINGO for White Sox injuries.
Dodger Stadium gondola is progressing. It will still be harder to get out of than Angel Stadium.
Harper is maybe returning this year. Him or Trout, who plays first?
Anything I missed? Post below for upvotes!