Good Morning Angels fans! Enjoying Spring Training? Have some links!
Angels News
The Angels won yesterday in Spring Training 7-4. Walsh and Adell hit home runs back to back in the Angels win over the Rockies.
New Rules for MLB. The most important is the "Ohtani Rule". Basically, Starting Pitchers who hit in the lineup can stay iu as DH even after they get pulled off the mound.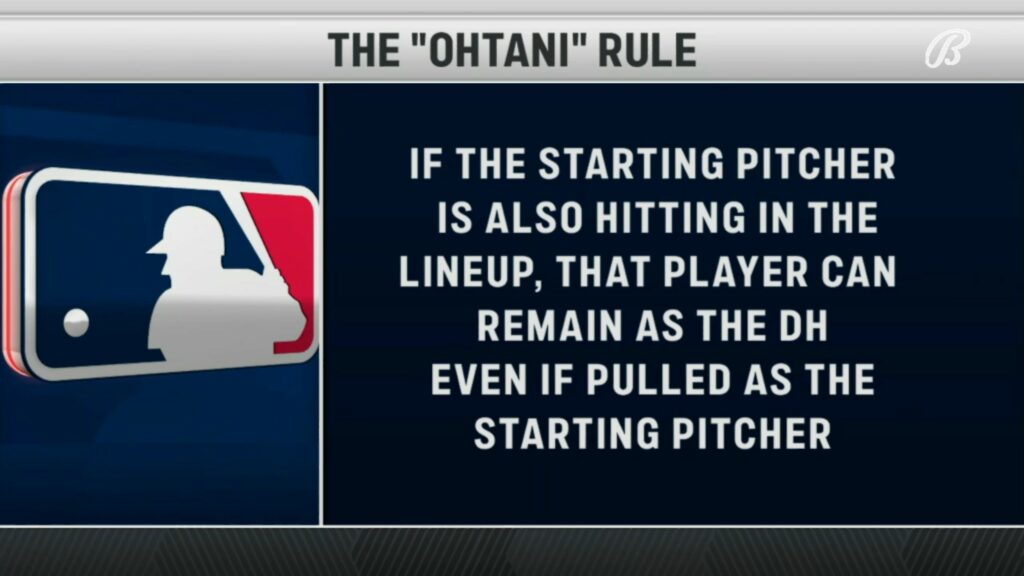 It is Arbitration time, and the Angels have avoided it with their remaining players. Stassi gets paid, as did Mayers and Wade.
Angels lose Kyle Tucker to the Red Sox on waivers. That's rough.
The Top 10 Relivers in Baseball have been revealed. 7th for D-Cell?! Outrageous!
Around Baseball
More rule changes as mentioned above, it will be a 28 man roster for all of April. Also, the Manfred runner is back, but no more 7 inning doubleheaders.
America's Pastime is not acting in the best faith, so MLB's antitrust status may be stripped. So, new league in the next decade, yay or nay?
Reminder, no matter how bad Arte Moreno is, it can always be worse.
It seems that teams are avoiding arbitration and making deals with players, with Trea Turner getting the most so far.
The Arb process will be rather tense with some teams, the Yankees and Judge are very far apart for one.
Most MLB players by college. SoCal is pretty well repped.
Why did the players ask for the collective bargaining tax threshold to go up while owners did not? This may best illustrate that.
Anything I missed? Post below for upvotes.