Shohei Ohtani is a 2 way superstar and he is doing both again today in the Angels last home game. As the Angels say bye to their fans, they do so in style, with a player who has done something thought impossible in modern baseball. We have a genuine unicorn here, and he chose to be with the Angels. Sure the season did not go as hoped, there has been injuries a plenty, and regression abundant, but the one constant had been Shohei Ohtani. Treasure this, it may not ever happen again in your lifetime.
Recap
Ohtani the MVP
Ohtani allowed a leadoff single but got the next 3 in order to get out of the inning with no damage. Marsh led off with a single in the bottom half of the first, but again, 3 straight outs made it mean nothing. No score after 1.
The second went by faster than the first as Shohei set the Mariners down in order. However, the Angels did something this time, striking first with a solo home run my Kurt Suzuki.
Shohei Ohtani struck out his 150th batter on the season to end a 1-2-3 third.
The Angels went down in order out of respect. Still 1-0 Angels after 3.
In the 4th, Ohtani had another easy 1-2-3 inning, which, again, was followed by an Angels 1-2-3 bottom half. Still 1-0 Angels after 4.
For the 5th, Ohtani had traffic and was in serous danger of giving up the lead with 2 on and 1 out. However, he got out of it, stranding both. The Angels looked to add on in the bottom of the 5th, but alas, stranded 2 runners who walked. Still 1-0 Angels after 5.
A 1 out HBP and a single put runners on vs Ohtani yet again. But a strikeout and a flyout ended the inning with no damage. He then led off the bottom half of the inning with a single because why not? Unfortunately, he was stranded at first. Still 1-0 Angels after 6.
Maddon left Ohtani out there in the 7th in a 1 run game. He struck out the first batter. The next one, however, homered, tying the game at 1. A groundout for out 2. Then a strikeout to end the inning. 10 K, 1 ER, left with a tied game. He got rewarded with no run support and it was 1-1 after 7.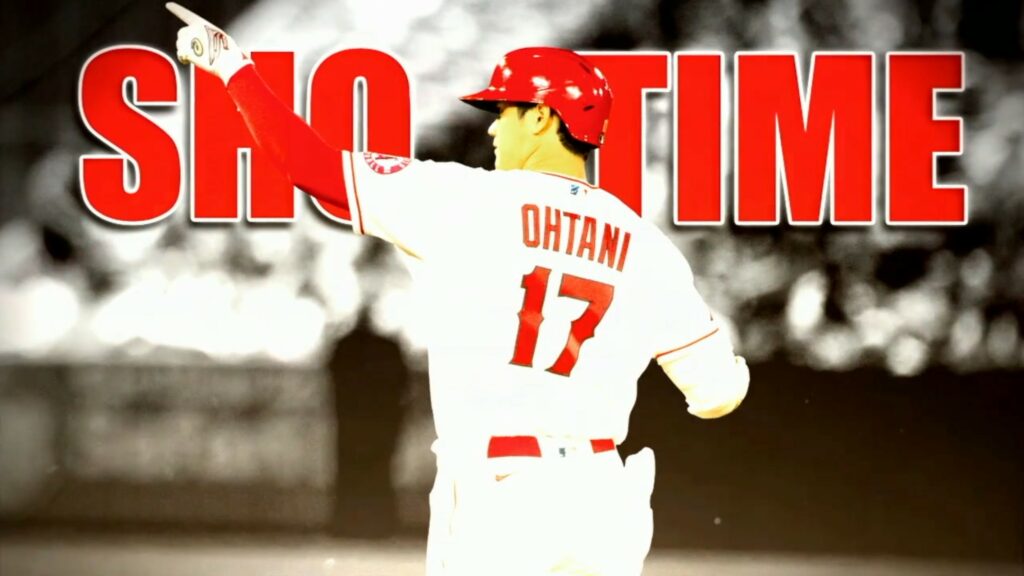 Oh no, Bullpen
Jose Quijada
Ohtani's day was over, he did what he needed to do, it was up to the bullpen now. First was Quijada. He allowed a leadoff double. Then he struck out the next batter. But he allowed a bunt single to put runners on the corners. That was enough for Maddon and he was yanked.
Austin Warren
Warren inherited 2 runners. He allowed one to score immediately on a single. An error loaded the bases. Then a double scored 3 more. He was yanked after that. 5-1 Mariners.
Sam Selman
The third reliever of the 8th, Sam allowed a SB of 3rd right away. At least he got the batter out on strikes. Then he got a flyout to end the half inning.
Now the offense had to score 4 runs to get back in this game that was suddenly a losing effort… if there was any effort by half of the team. A sad, sad 1-2-3 bottom of the 8th meant it was still 5-1 Seattle after 8.
AJ Ramos
The 4th reliever of the day got a flyout to start with, but then he walked the next one. And the next one. But a flyout made it 2 outs. A groundout ended the top of the 9th.
Last gasp for the Angels. Mayfield grounded out. Walsh struck out. Suzuki struck out to end the game. Angels lose.
Upcoming
The Angels go to Texas and Seattle to end the season. Time to play spoiler, and pad stats. Maybe we will see one more Ohtani start, maybe not. That is all that is left to play for. Please drink responsibly.