Dylan Bundy got the start today against a rookie pitcher, causing everyone to fear the worst. Instead, Dylan Bundy looked like he did in 2020, when he was the ace of the staff. Quick, efficient, and dominant, this is the Bundy that the Angels expected and desperately needed. On the offensive side, speed was king, as the pressure on the bases caused many Rangers mistakes.
Recap
Return of King Bundy
The game started with a Fletcher walk. Two strikeouts later and Fletch was still at 1st. So he stole second. Not that it mattered as Gosselin grounded out. Bundy allowed 2 on with 1 out but did not allow a run. Scoreless after 1.
Angels get nothing in the second. But, neither do the Rangers. Still scoreless after 2.
In the third, the Angels scored thanks to Adam Eaton hitting a home run to lead off the inning! It was his first as an Angel.
Back to back singles and errors get another run across! Stassi with a sac fly got a 3rd run across. That was enough to chase the Rangers starter in the third inning! Bundy enjoyed the lead and shut don the Rangers. 3-0 Angels after 3.
The Angels went back to not scoring. Bundy did not allow the Rangers anything either. Still 3-0 after 4.
Besides a couple of walks, nothing for the Angels in the 5th. Bundy had some trouble but got through 5 without giving up a run. Still 3-0 Angels after 5.
Adell got a single, and Marsh bunted him over, or at least he tried to. The Rangers threw the ball away and now it was 2nd and 3rd no outs. Churches singled both in. 5-0 Angels! Bundy kept pitching and kept dealing. No runs for him through 6. 5-0 Angels.
The Angels did not manage a thing in the 7th. Bundy though, was having issue. An infield hit and a walk was too much for Maddon and he was pulled after 6 and a third.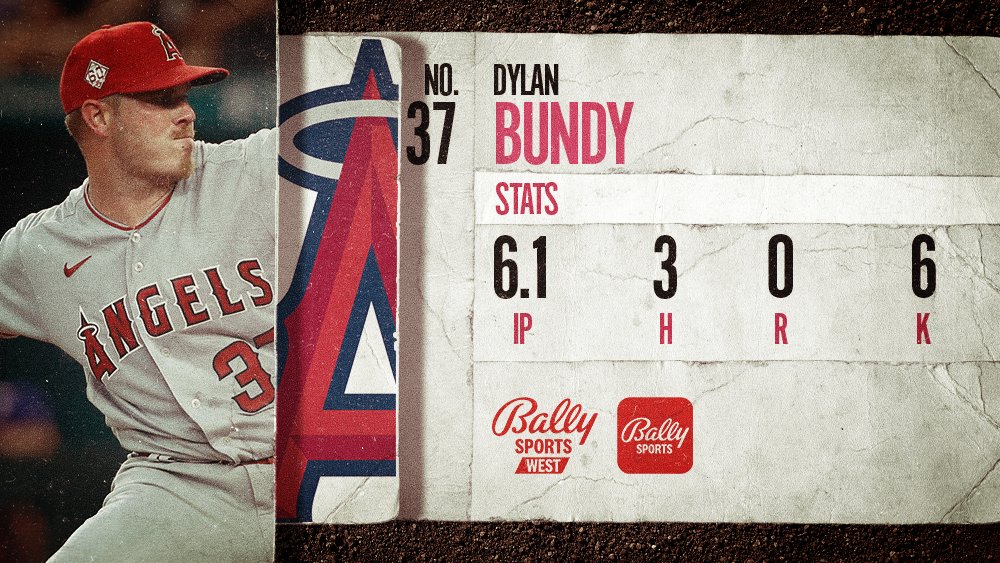 8 Out Bullpen
Junior Guerra came in and got out of the jam. Still 5-0 Angels after 7.
The Angels offense went down quickly in the 8th. Jr pitched 2/3 of the 8th before being pulled for Cishek. He got the final out. Still 5-0 Angels after 8.
Despite Max Stassi extending his hit streak, the Angels failed to add on. Cihek was back out for the bottom of the 9th to close the game. He gave long flyouts for outs which foreshadowed trouble. After a single and an error, he was pulled for D-Cell.
It was not for a save, but saving a shutout with runners on the corners and 2 outs. He did his job. Angels win and get back over .500!
Upcoming
The Angels head to LA for 3, meaning no DH, all without Ohtani pitching. And still no Trout in sight. Please drink responsibly.