Good morning Angels fans! Hope you are staying safe. As we wait for more news from our Platypus GM, have some links!
Angels News
The 2021 Fangraphs WAR projections are out!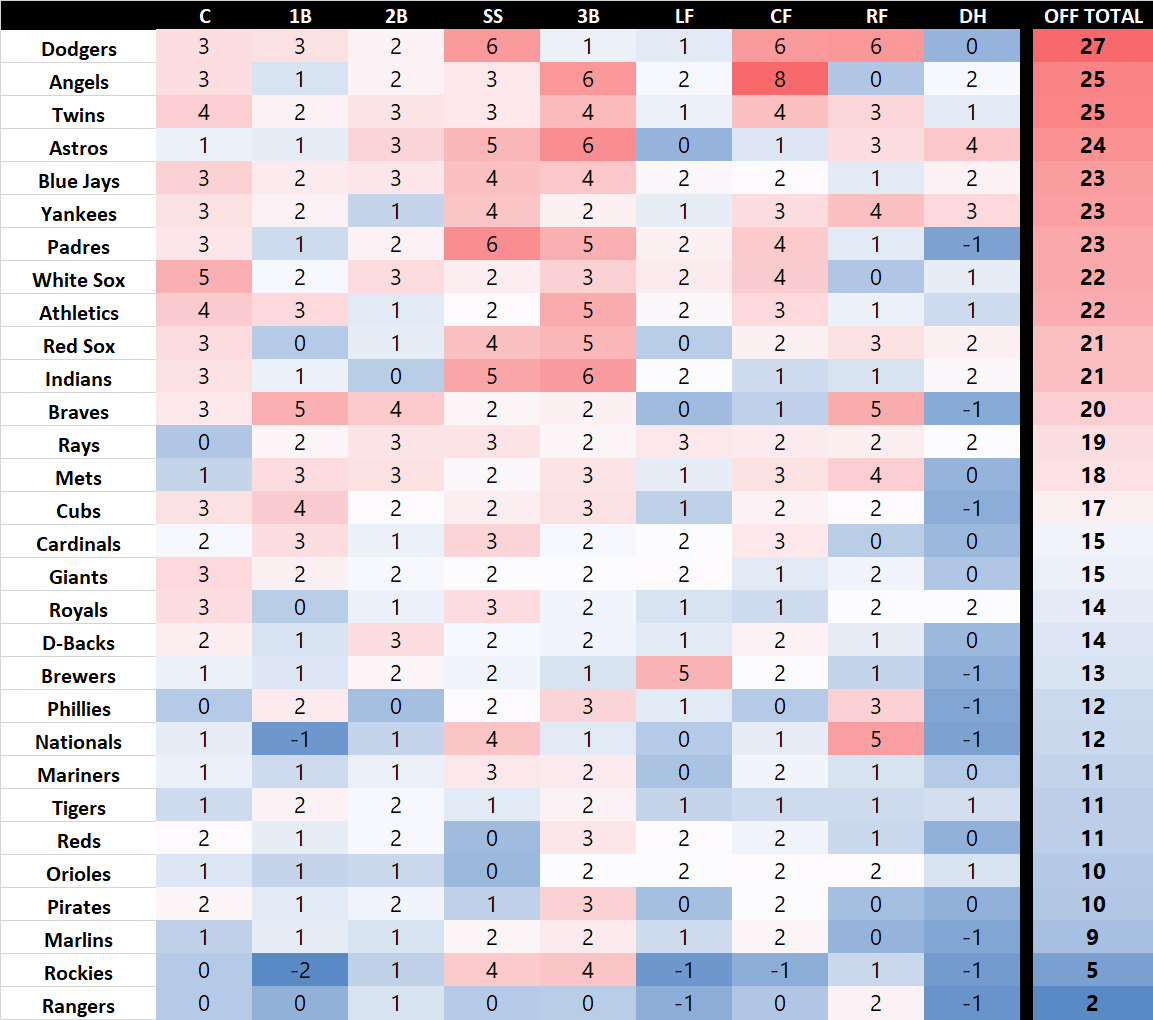 Angels prospect Kevin Maitán is playing winter ball in Venezuela. You really hope he improves there.
Brent breaks down our new Iglesias in an article here. The pitcher one, not the shortstop. Angels have both Iglesias in MLB history.
Winter Meetings
Carlos Santana is off the board, he goes to Royals, 2 years, 17 million. But why Royals? aren't they rebuilding?
Adam Eaten off the board. White Sox get their guy at 1 year 7 million with a team option at 8.7 million. That is a fun team except the manager…
Pitcher Matt Wisler is off the board, 1.15 million with Giants. Now that is cheap, hope Perry has something good up his sleeve.
Around Baseball
There will be no Baseball at the 2024 Paris Summer Olympics. Well, that is somewhat to be expected, unlike Japan and the US, France doesn't care about baseball as much as… breakdancing? Really? THAT is what they will be replacing it with?
You know who does like Baseball? Pakistan. New stadium is now being built. A surprise to be sure…
In mad news, an umpire was arrested as part of a human trafficking ring.
In sad news, Dodgers scout died of Covid-19. This pandemic is real, STAY HOME IF YOU CAN.
So we found the reason why Jeff Kent is not getting HOF votes, he snubbed kids like Bills QB Josh Allen when trying to get autographs. See this is why Mike Trout is so beloved. He takes time to interact with fans.
Hank Aaron Award winners announced. Jose Abreu for AL and Freddie Freeman for NL.
ESPN may be moving all baseball stuff to ESPN+. This will not go down well with some people, but make others happy, I guess?
There may be fan limitations in 2021, but the Ray's Owner doesn't mind, as it won't impact them at all. Self burn, those are rare.
Anything i missed? Post below for upvotes!