Playoff Contention is a fickle thing. For the Angels to make the playoffs, they needed outside help. The Angels needed 6 games to go their way in 3 days. It would take a miracle to pull off. Texas did their part by beating Houston somehow, so it was up to the Angels to survive until tomorrow.
Blowing their chance
Andrew Heaney was on the mound vs Clayton Kershaw. Kershaw was kind enough to give Mike Trout a low meatball. He also allowed a Hot Pocket home run, perhaps a bit too obvious. It was a golden opportunity that the offense jumped on. 4 runs off Kershaw!
Dodgers offensively tried to hide the cover up by actually scoring. First by stealing home by Mookie Betts since he is a former Boston player so he had to make the Angels hurt. Then by hitting a lot of home runs. To be fair, they were asking to be hit a long way.
Both starters didn't even get through 5 innings. Not what was expected at all. A bullpen game starting in the 5th put the Angels to a huge disadvantage, well, a bigger one to be more specific. To make matters worse, Luis Rengifo left with a pulled hammy.
The game turned into a home run derby. Jared Walsh hit a home run off the Dodgers Bullpen. Justin Turner hit 2 off of the Angels pitching, which to be fair, is like picking on AAA pitchers. Speaking of that, it was the debut of a career MiLB player for the Angels thanks to the injury to Rengifo. Welcome to the show, Elliot Soto!
Angels pitching does what the Angels pitching has done all year, blowing it. The team had the lead that was squandered by the bullpen, 4 runs in 4 innings. Heaney allowing 5 of his own in only 4 innings is what really killed their chances though. Not just this game, but the entire season. Even Mike Mayers, the best reliever in MLB this year by Fangraphs WAR, gave up a 2 out 2 run home run in the 8th.
Now What?
With the Angels eliminated from playoff contention all that is left are two games at Dodger Stadium, then a sad wait until the playoffs are over for awards and a new GM maybe. Expect pieces from the CtPG staff and the top 10 Angels once the season is over.
Thank you to everyone who has stuck with this site. Even though the team is bad, this community has been great. We hope you stay around. 2021 looks to be exciting! We hope.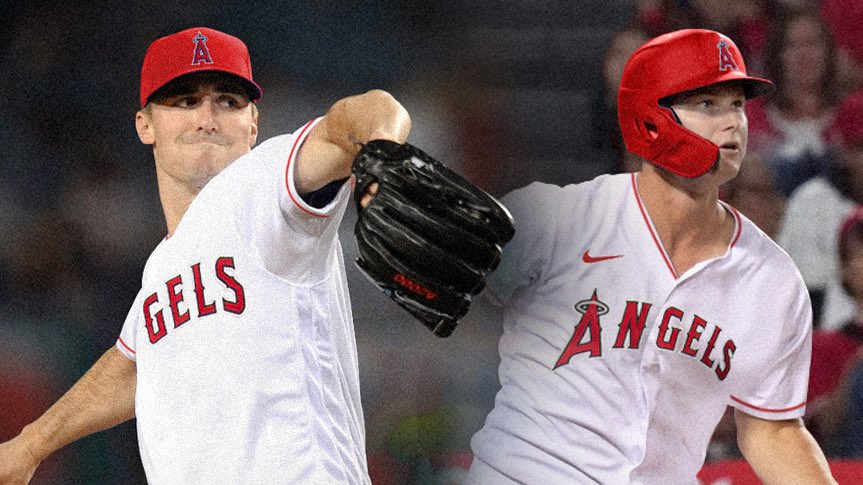 Drink responsibly.