If you were around for the Wally World summer of 1986, it was a magical time. The baby faced lefty first baseman trotted out on Opening Day tasked with replacing future Hall of Famer Rod Carew and hopefully leading the Angels into a new era of contention.
All he did was get off to a blistering start, get named the AL's starting baseman (as a write in candidate!), finish runner up for the AL Rookie of the Year award. The write in candidate is astounding as back then All Star game ballots were cast stadium and a Mr. Don Mattingly was manning first base in New York. Not only did Wally get the start over Mattingly, he tied another New York star, Darryl Strawberry, in the Home Run Derby. It was truly astonishing.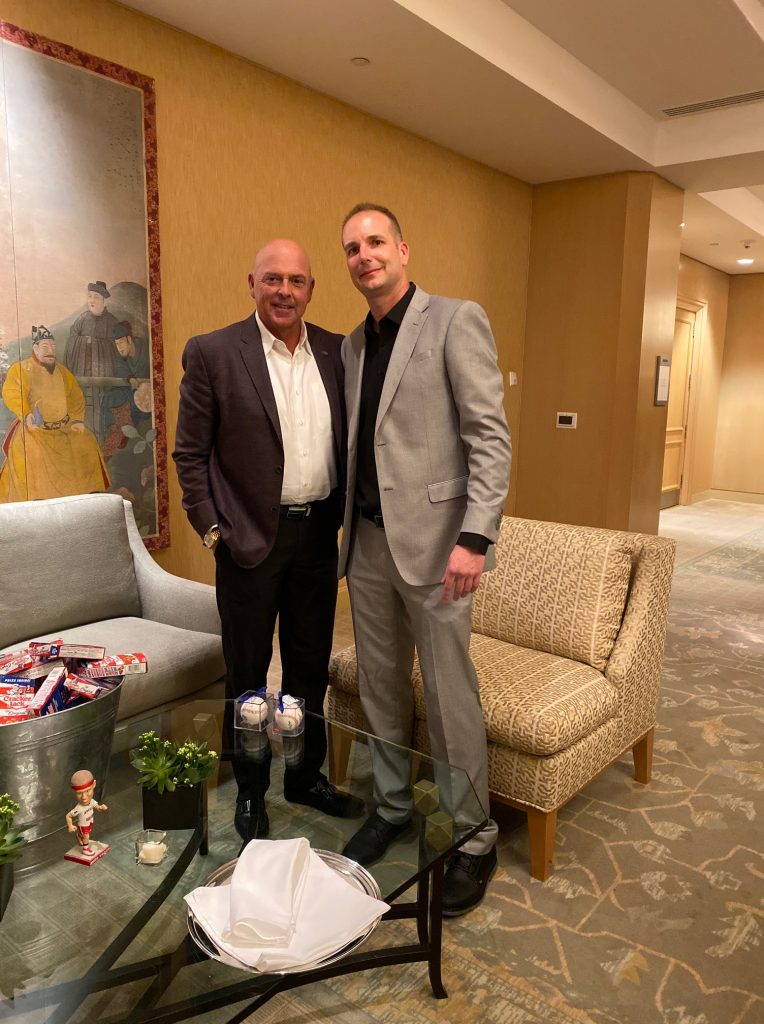 Posters of Wally with the Matterhorn in the background adorned the bedrooms of countless young baseball fans and a new hero was seemingly found. Wally World was the talk of the town, and baseball.
Joyner hit a solid .290/.348/.457 his rookie year, good for an OPS+ of 119 a wRC+ of 116 and 3.3 fWAR. He'd follow that up with an even better sophomore campaign of .285/.366/.528, an OPS+ of 137, a wRC+ of 132 and 4fWAR.
The Angels did not enter a new Golden Era but it wasn't for a lack of production by Wally, who would wrap up his Angels prime with a slash line of .288/.353/.455, good for about 25% better than league average over that time. He took a victory lap in a short lived 2001 reunion, getting into only 53 games.
Despite a relatively short stint in Anaheim, Joyner ranks 18th in career WAR (tied with Doug DeCinces), and 17th in career offensive WAR, right between Rod Carew and Chili Davis. His career .286 batting average is tied for 11th in franchise history, just ahead of Tim Salmon. His OBP (17th), Slugging (16th) and OPS (14th) ratings in franchise history are remarkable considering he played in an era that did not overly value the walk but did focus on eliminating strikeouts.
The numbers alone warrant his ranking on this list but the impact of his 1986 season can not be under stated for fans of during his era.