When you frequently engage in baseball discussion online, you come across some pretty fascinating debates.
One debate that has been discussed is choosing a three-year stretch to relive as an Angels fan: the 2007-2009 span or the 2017-2019 span? At first glance, I easily chose 2007-2009, citing the team success being more exciting and fulfilling than watching one historic individual on bad teams. But the argument is more difficult than you'd imagine and many others I talked with chose the latter option.
I decided to take this one step further and change the timeframes to 2004-2009 or 2014-2019. This debate becomes much more interesting. In option 1, the Angels were regular-season juggernauts but experienced major playoff heartbreak. In the latter option, the Angels had one playoff appearance, less playoff heartbreak, and a historic run from Mike Trout.
That leads me here today. I wanted to see what the CtPG faithful said about these two scenarios and which option they'd prefer. Below is a list of some pros and cons of both scenarios, further illustrating why both options have their appeals.
2004-2009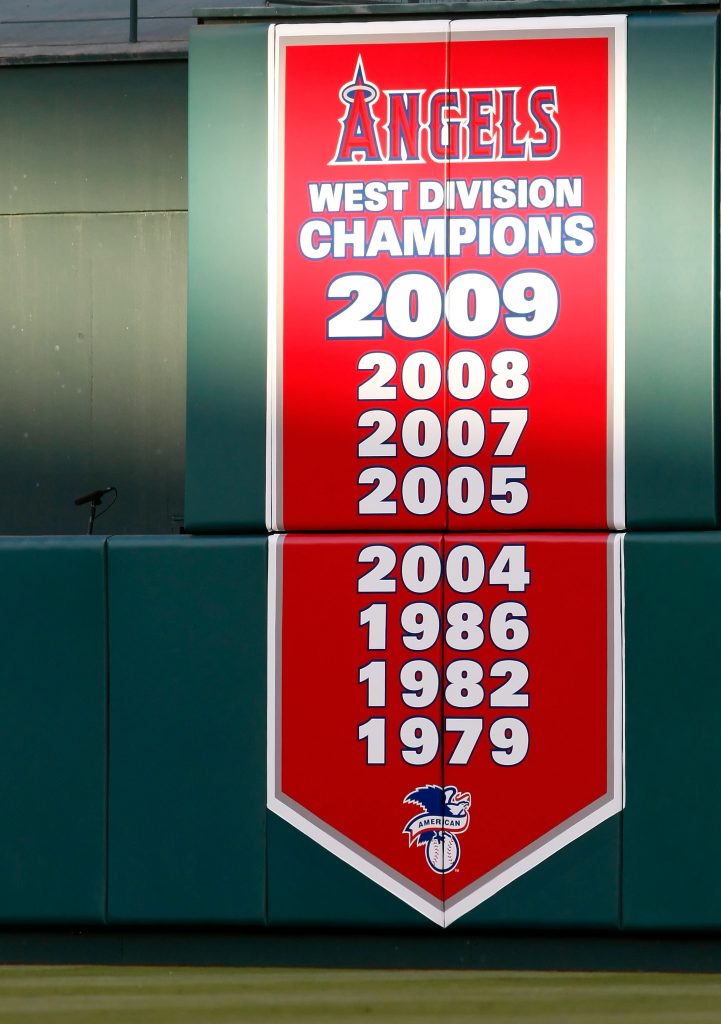 PROS
94.5 wins per season
Five AL West titles
Two ALDS series wins ('05 Yankees and '09 Red Sox)
CONS
Five playoff series defeats
Pure heartbreak
No Mike Trout
2014-2019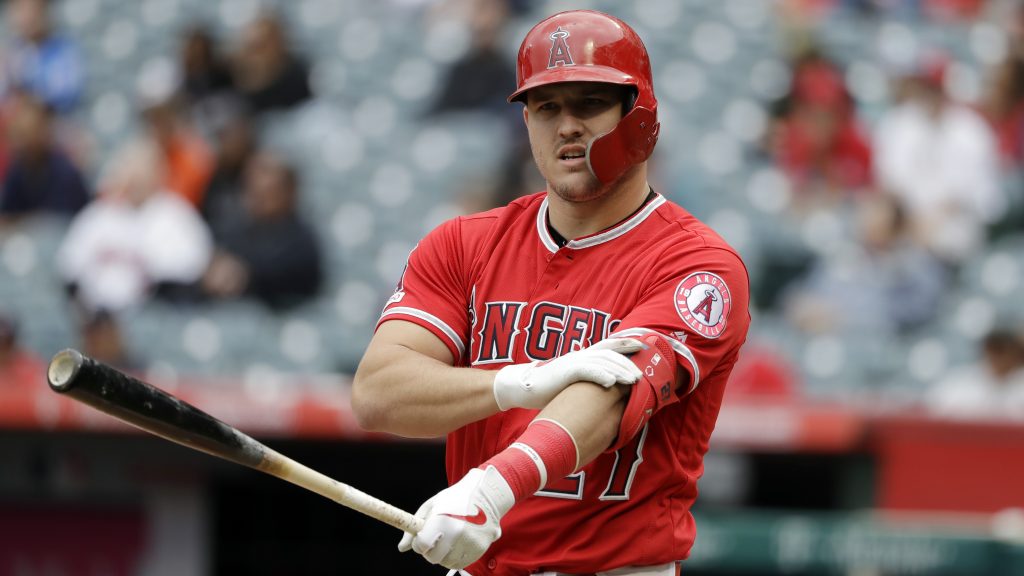 PROS
One playoff appearance (2014)
Six years of Mike Trout greatness (three MVPs)
Two other generational talents (Shohei Ohtani and Andrelton Simmons)
CONS
Literally a middling .500 team (81.5 wins per season)
Top 10 payroll+Mike Trout=middling results
Playoff-less Trout
If I had to choose between the two options, I'd lean towards the first scenario. As much as I appreciate Mike Trout's annual historical greatness, the consistent disappointment and non-competitive baseball from the whole team has been disheartening. I can see the appeal to both options, however.
What say you, CtPG faithful? Leave your comments below and we can continue the dialogue here.