Today's game developed very slowly. Griffin Canning was sharp. He allowed two hits in 4 2/3 innings plus one walk. In the fourth inning, Logan O'Hoppe was on first base with two outs when Livan Soto hit a double. Unfortunately, O'Hoppe was gunned down at home plate. Nice try involving no lollygagging.
Ryan Tepera replaced Canning and promptly gave up a two run homer. Both runs were on Tepera, not Canning. Tepera ended up getting ejected at the end of his inning by Bill Miller for a foreign substance on the belt. Taylor Jones followed this up by getting an automatic strike three for lollygaggin. It was not the Angels day.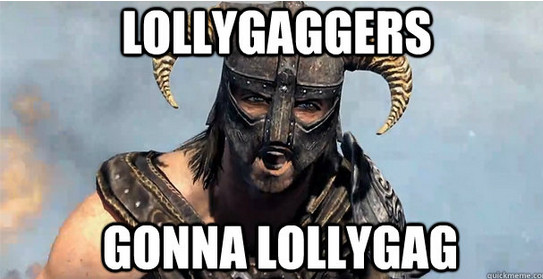 Brett Phillips got a hit, stole second, and advanced to third on a throwing error that was credited to the Rangers catcher. Gio Urshela struck out though, so the fifth inning ended up at 2-0 Rangers.
In the top of the seventh Matt Moore gave up a couple of singles in a row and got yanked for Carlos Estevez of all people. He struck a guy out but then gave up an RBI single to make it 3-0 Rangers.
Jaime Barria came in to pitch the eighth inning and on his first pitch gave up a double to Jonathan Ornelas. He gave up another double to Clint Frazier but luckily there was no score since the Angels picked off Ornelas earlier. He gave up a single to Cameron Cauley to make it 4-0 Rangers. He then gave up a triple to Ezequiel Duran to make it 5-0 Rangers. Griffin Cheney grounded out but made it 6-0 Rangers. Dayum!!!
The Angels loaded them up in the bottom of the eighth with two outs for Trey Cabbage and all he did was a two RBI single. Dude! 6-2 Angels. I guess that is a little less embarrassing versus a division rival.
Jordyn Adams worked a ninth inning walk. Jo Adell hit a groundout to finish things off.
Overall. the Angels struck out 14 times. No problem eh! At least it's not a double play. Angels lose 6-2.
Title photo credit: Rex Fregosi