Good morning Angels fans, how is your Wednesday? Have some links!
Angels News
Angels won Tuesday, despite losing all their best players to the WBC. Jo Adell did something, which was the biggest surprise.
Yes with the players on their WBC teams we get photos! Ohtani, and Trout, and Fletcher, and Sandoval.
Speaking of, Mike Trout regrets not doing it in 2017.
But what is better than that is Ippei being interviewed!
Around Baseball
WBC TIME! First game was Cuba vs Netherlands and the Dutch won?! That's an upset!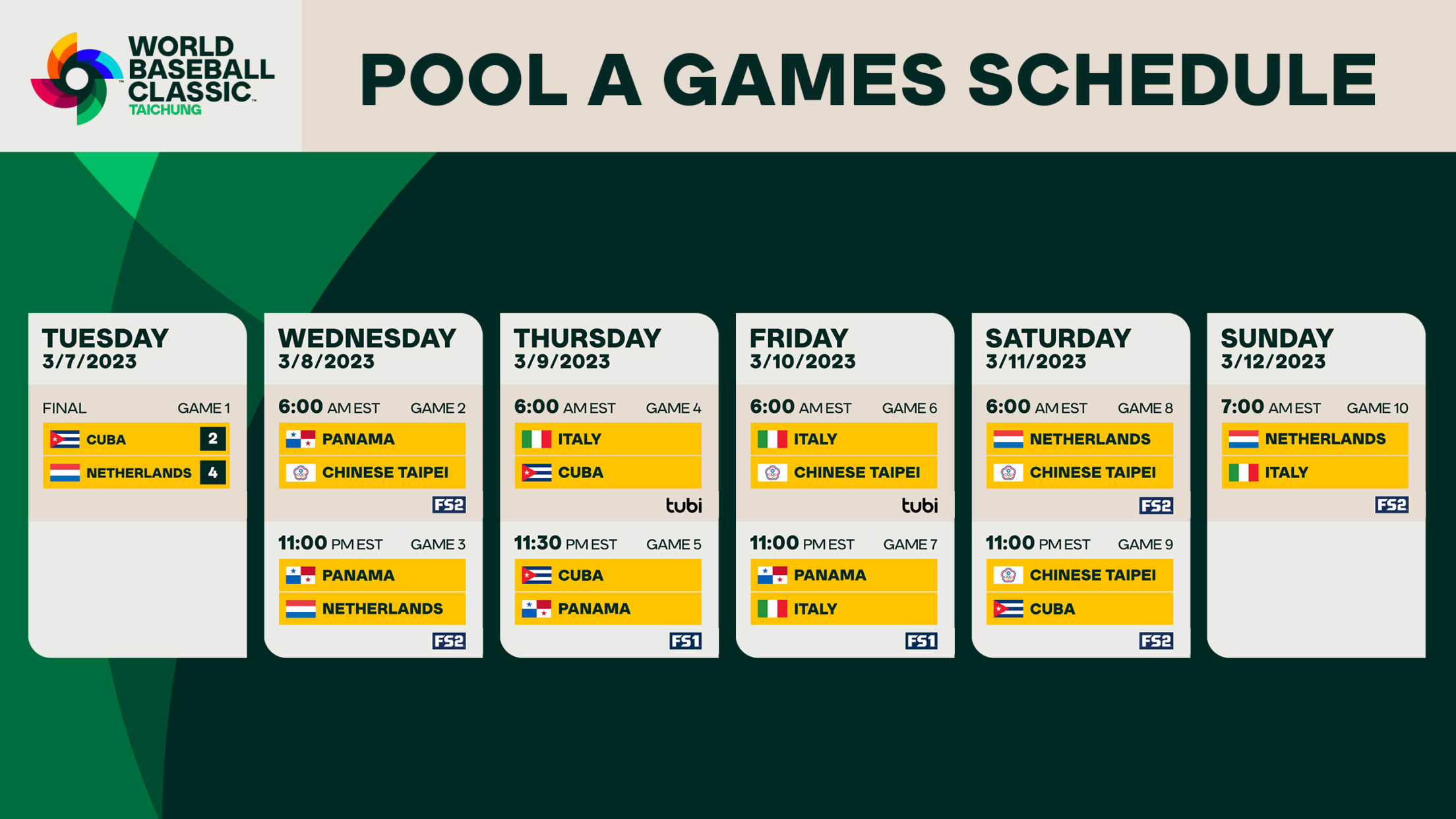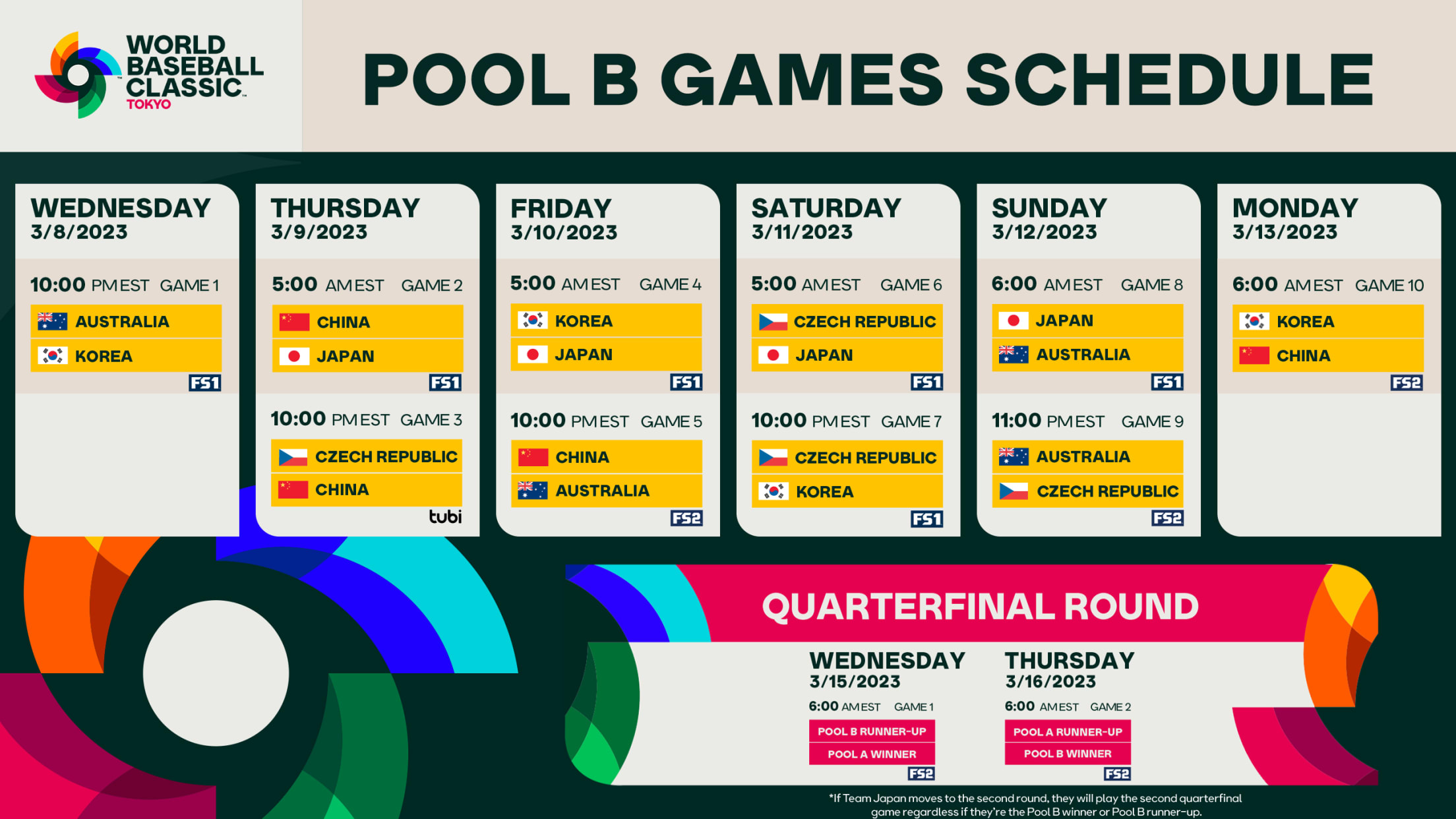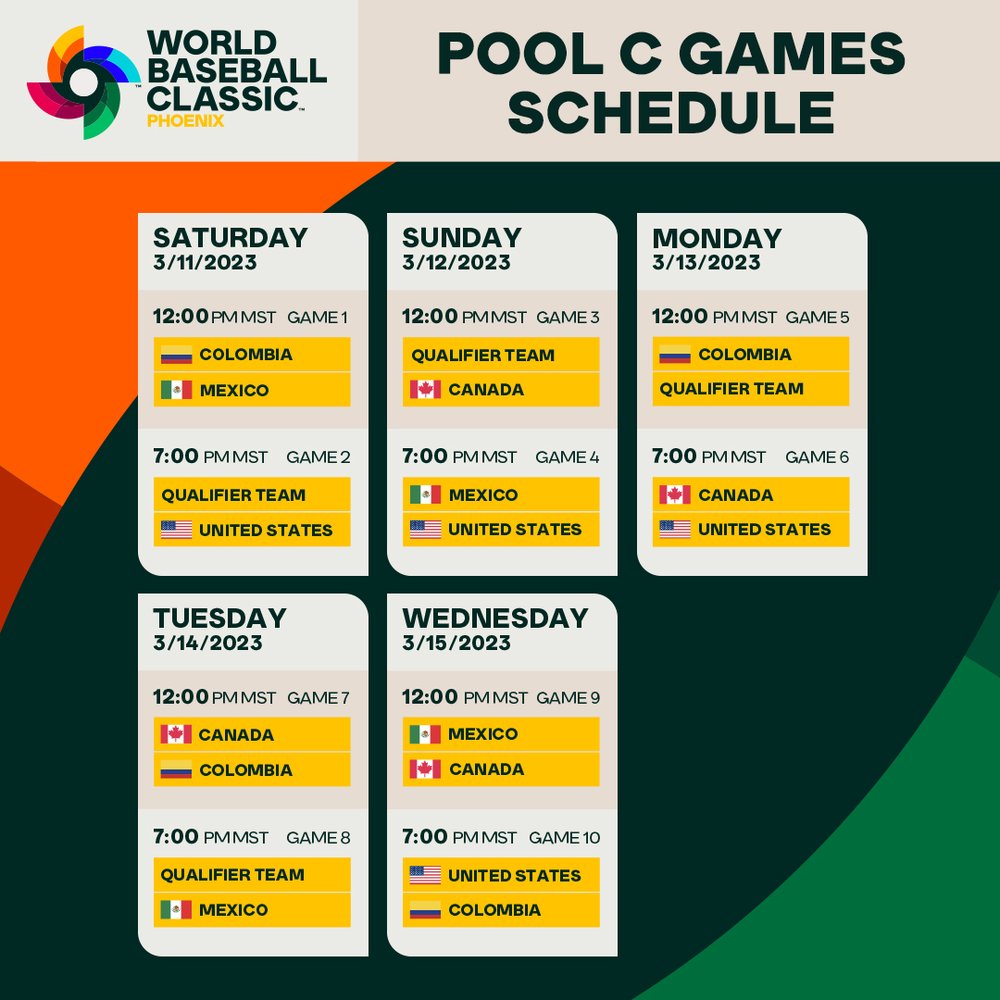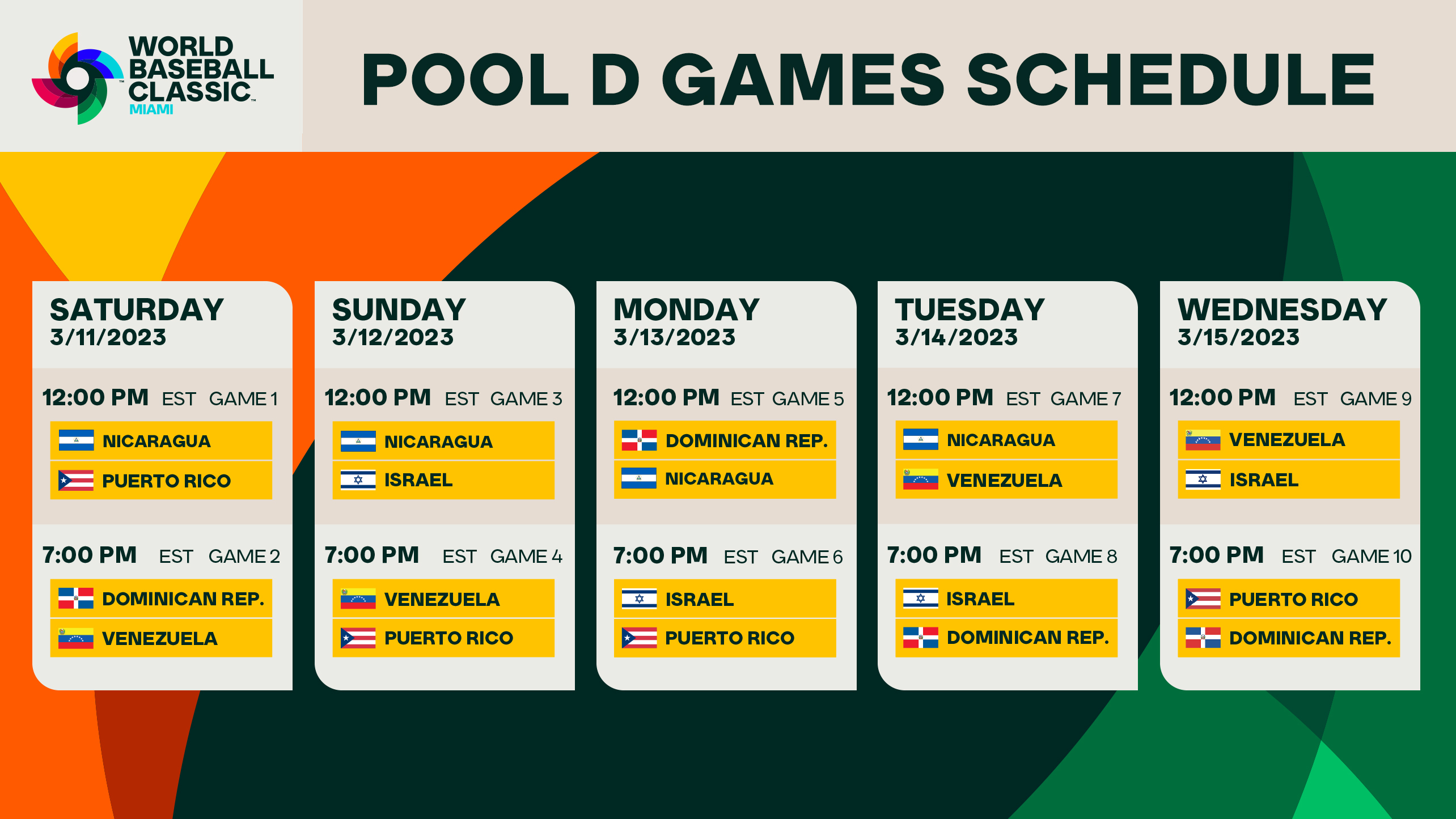 The names of some of the players on the teams may be unfamiliar, so Fangraphs gave a rundown on some of the potentially impactful ones.
But which ones are the best? MLB thinks it is these guys. Troutani AND Gio? That is 3 names for the Angels!
Apparently, the Texas Roadhouse in Taiwan is the same as the one in the US. Good for the players I guess?
If you heard a horn last night, it was the biggest Cuban baseball fan who never misses a game. Better than the Marlin man I bet.
6 former Phillies died from the same brain cancer. Apparently the old Philly field may have been dangerous?
Anything I missed? Post below for upvotes!