Tucker Davidson gave up a couple of hits and a walk, but at least he kept the Padres off the scoreboard. Chris Devenski changed that in the bottom of the fourth inning. He gave up a hit and a walk and allowed three stolen bases before Tim Lopes scored from third on a ground out. He then gave up another hit allowing Roughned Odor to score. 2-0 Padres. I can't show you any highlights. There are none.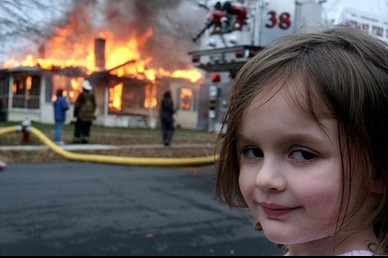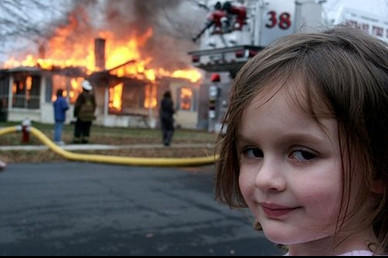 I lied. Here is Jo Adell's single followed by Tucker Davidson's four strikeouts. These didn't result in scoring, but they are something to watch.
Nash Walters came in for the fifth inning. He gave up a single, although Matt Thaiss threw that guy out trying to steal second base. Walters then gave up a walk and another single. He got out of the inning without further scoring, though.
Jo Adell doubled in the top of the sixth inning. Brett Phillips struck out swinging to bring up Kyren Paris who also doubled. 2-1 Padres. Paris scored on a single by Andrew Velazquez leading to a 2-2 tie. Luis Ledo replaced Nash Walters for the bottom of the sixth inning. He walked one batter, but other than that he got three pretty quick outs.
In the top of the seventh inning Trey Cabbage singled, Taylor Jones singled and Michael Stephanino singled to load them up. Jose Godoy was hit by a pitch to score Cabbage. 3-2 Angels. Jordyn Adams singled to drive in a couple more runs. 5-2 Angels. Adrian Placencia also singled, but the batted ball struck Jordyn Adams for an out. Zach Neto struck out to end the Angels half of the seventh.
Jose Soriano came in to replace Luis Ledo on the mound. He gave up a triple and a single to allow a run. 5-3 Angels. After getting a couple of outs he gave up a double for another run scored. 5-4 Angels.
There was no more scoring. The Angels hung on to win this one 5-4.
Photo credit: Rex Fregosi