The Angels B team played the Cubs today the day after the Cubs pitched a no-hitter against the Padres. Hey! At least we got hits. Hell! Moniak even got a triple!
The Angels lost 2-0. Jake Lamb kind of bonked a pickoff play at first. Detmers was OK.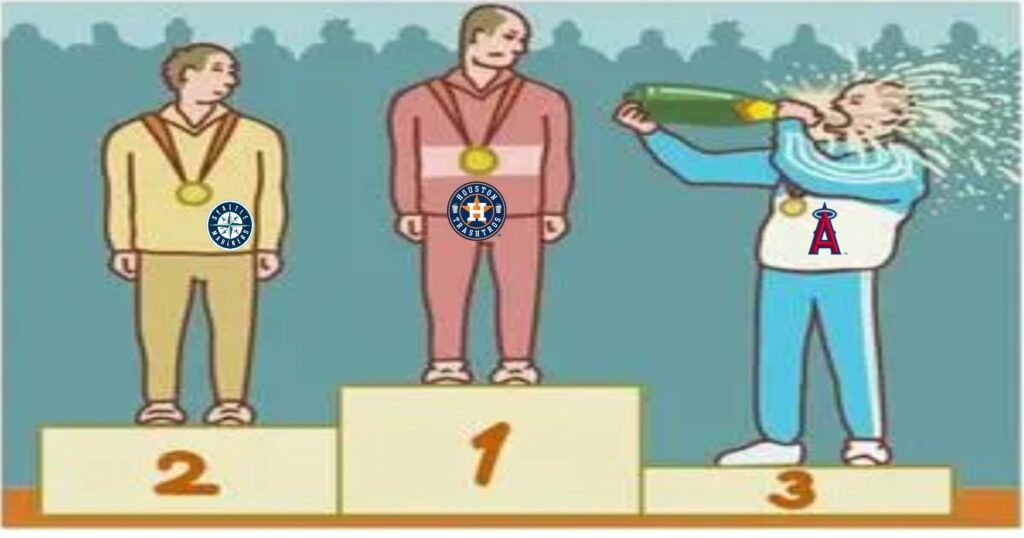 Kyren Paris took strike three to end the game.