Good morning Angels fans, how are you doing? Have some links.
Angels News
The only big Angels news has been the rumor mill about Ohtani's future and the sale of the team, which may be interlinked. Jeff suggests as much.
Shohei did talk to the Japanese media, but it was mostly a nothing burger about how he hates losing and how he was disappointed how 2022 went. Cue the trade rumors and massive speculation.
As for the sale of the team? Well, still no major news, just Arte Moreno suing the city for that fire station thing, and backing out of a deal to buy a 34 million dollar building.
Around Baseball
The MFY won and will face the Astros in the ALCS. A lose-lose proposition for us for sure. This is Cleveland's 8th straight loss in winner take all postseason games. I am rooting for the NL team, whoever that will be.
Speaking of, the NLCS has started, Phillies won game 1. Harper is happy about that.
Schwarber's home run in game 1 was the furthest in Petco Park history (Statcast confirmed at least)
With the MFY vs the Trashos, the ALCS will be, for the 6th straight year, Houston vs the AL East. I am not having a good time.
Final 4 time, so, who are you rooting for? I am guessing Padres for most here, but hey Phillies have Marsh so…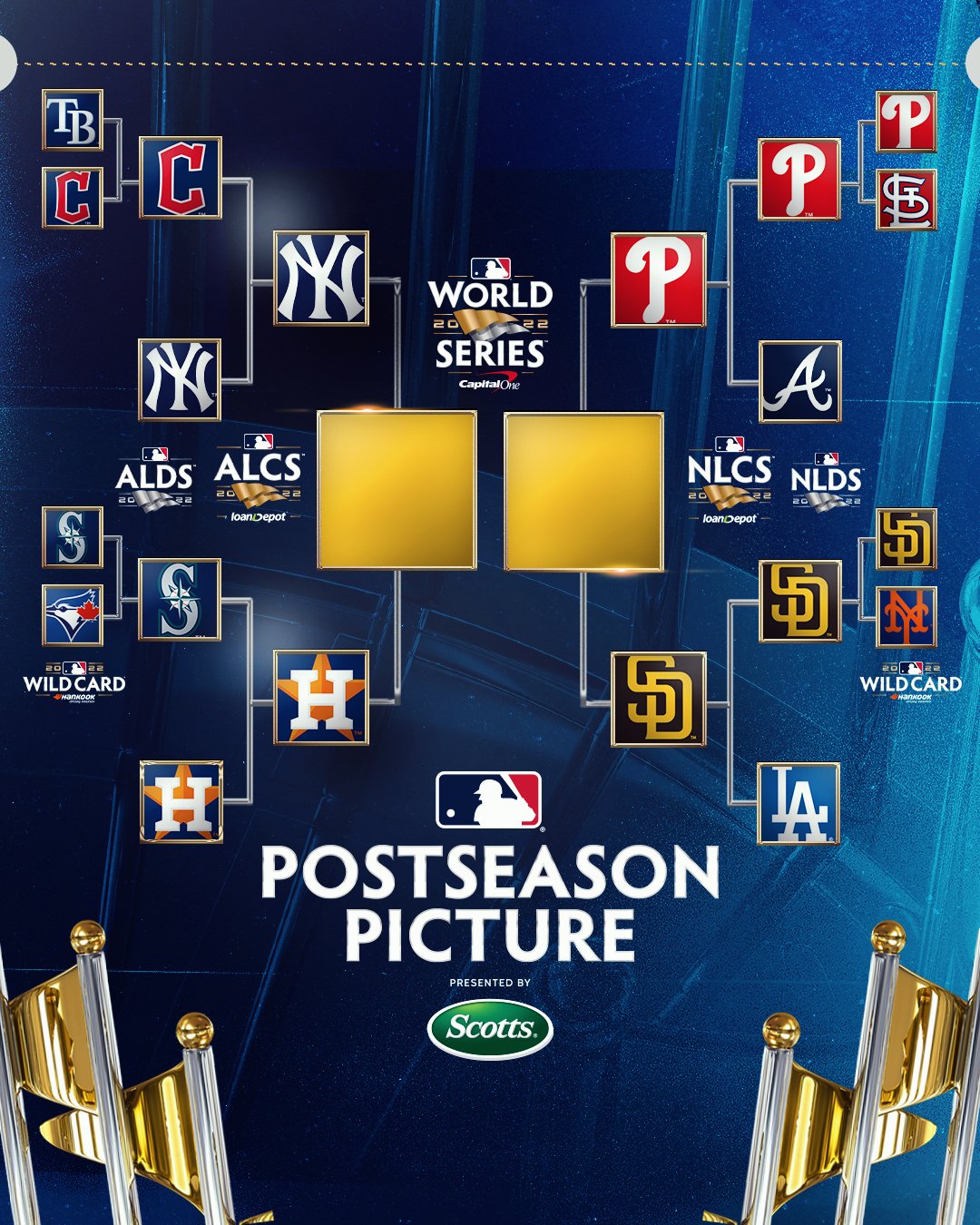 Anything I missed? Post below for upvotes.