Good morning Angels fans, who are you rooting for in the playoffs? Have some links and try not to fight.
Angels News
Well, Eric Kay got his imprisonment time. 22 years. 20 for selling drugs leading to Skaggs death, and 2 years for badmouthing the Skaggs family, angering the judge.
Former Angel Dustin Garneau has retired. The catcher caught the Skaggs no hitter. Weird timing.
Around Baseball
The Playoffs now continue, with the bracket and schedule looking like this.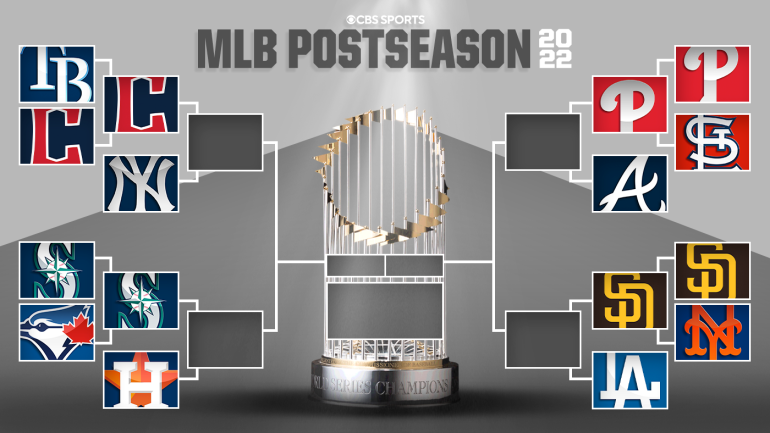 After game 1, NYY, Houston, Phillies, and the Dodgers are ip 1-0 in the best of 5 series. The Houston Seattle game in particular has the most mixed feelings amongst Angels fans, especially with how the Mariners blew it in one of the most blowing it ways possible.
Game 2 for all 4 NL teams are today, but not for the AL, that is tomorrow, for some reason.
One of the oddities of Baseball has been Nick Castellanos performing well when someone famous dies or there is a tragic event. So last night during game 1 of the NLDS, Angela Lansbury died, which meant Nick Castellanos did his thing.
Oh yeah, last thing, it rained yesterday in SoCal. Did you get any? The Dodgers did.
Anything I missed? Post below for upvotes.