The Angels head to Cleveland to see a team that is slightly better, but are in a playoff hunt. Can the Angels do the Twins a favor, or will they roll over and let Cleveland be the team to lose in the playoffs? Well, as usual, the team is undecided.
On team 'Cleveland Rocks' is Reid Detmers. He went 5 innings, giving up 4 runs on 6 hits, striking out 3 and walking 2.
However, on team 'Cleveland Sucks' was Mike Trout. Yes, he did it again, 7 straight games in a row. He cannot stop. Also, Duffy got in on the action. Huh, he's been strangely clutch as of late.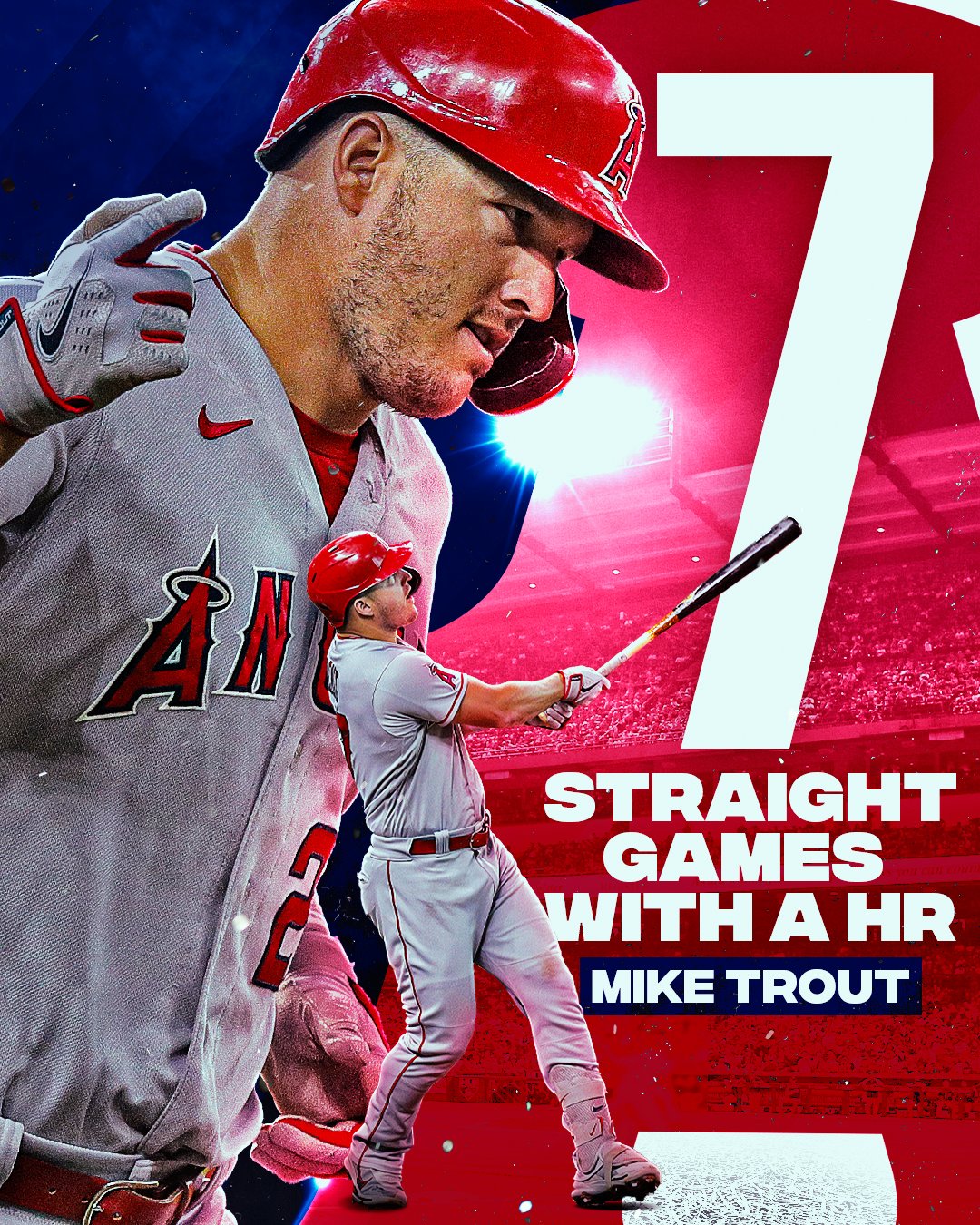 Highlighted Recap
Detmers messed up first in the 2nd, when he allowed the first blood.
It soon ballooned to a 3-0 hole in the same inning.
And the 2nd continued to be hell for the Angels as a 4th run would score.
Unlike Detmers, the Angels hitters refused to give in, scoring 2 on a home run by Duffy!
Then in the 5th, Mike Trout tied the game up!
"Not so fast!" Says team tank as they throw their best man, Loup, out there to make people miserable in Minnesota. Sure, he actually pitched a shutout inning at first, but they knew he still had it in him to be terrible.
Well, this close game needs some more dram. How about a manager getting tossed?
No, that isn't enough, how about BOTH MANAGERS getting tossed?
Anyway, the Angels failed to score anymore and lose 5-4. But not before the home plate ump take a ball to the face and leaves the game.
Angels losing at an Ump Show. What a joke.