Good morning Angels fans, how are you today? Can you believe it is almost February? Anyway, have some links!
News
The 2022 MLB HOF results have been revealed. Ortiz is in on his first ballot. No one else made the 75%. Bonds, Clemons, Schilling, and Sosa amongst others are now off the ballot. FOR EV ER. Well, there is the Veteran Committee ballot which is rigged but who knows how that will go.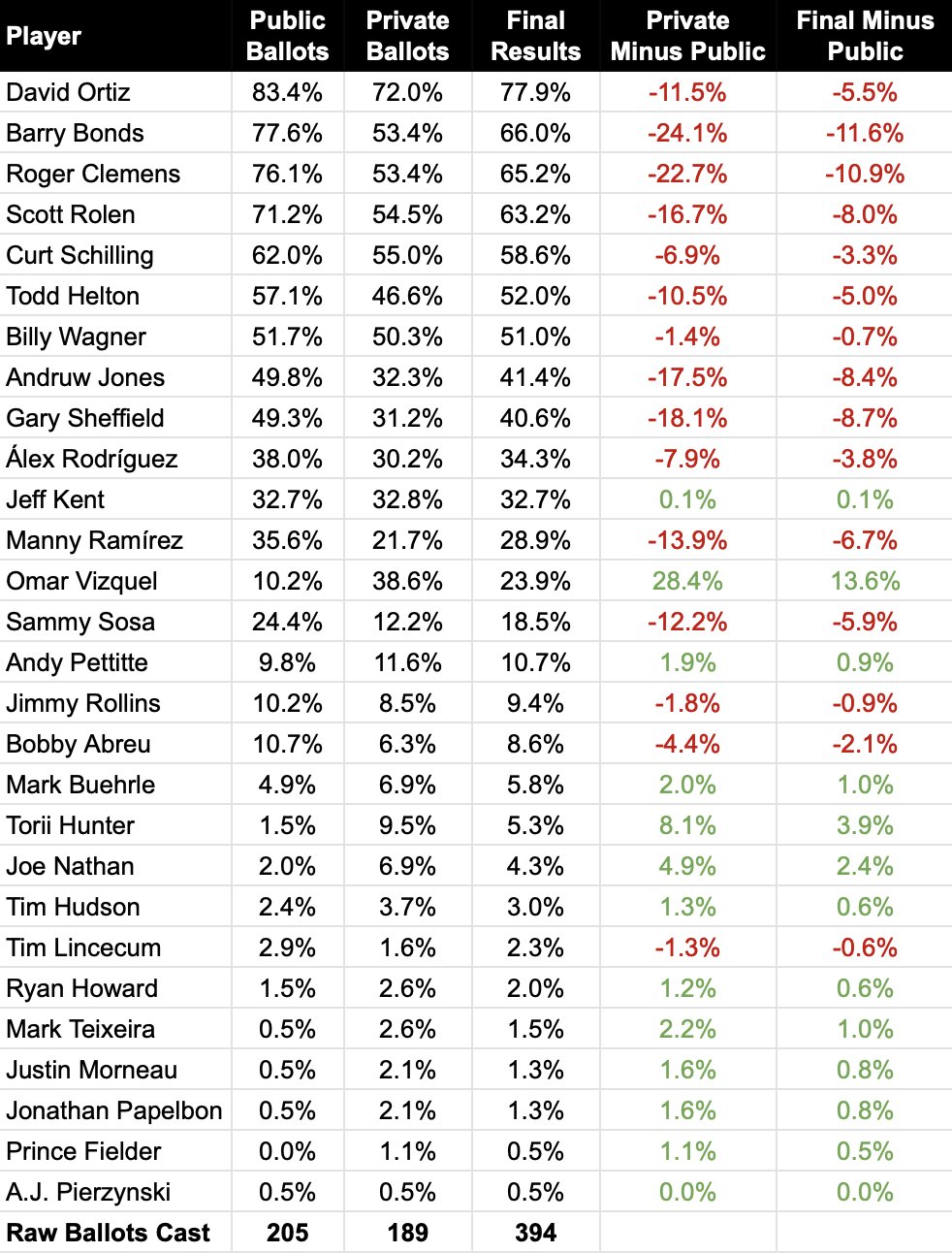 Jeff wrote about how this would be a travesty, which seems to be the popular opinion here at CtPG. Not in other places, however.
In other news, the players and owners are negotiating the CBA. Things have been progressing slowly, but still getting closer to a deal. Minimum salary for players will be increased, issue is how much. Owners want more penalties for the lux tax, players want fewer. However, there may be a max salary in some way if the minimum is increased.
When the CBA is finally hashed out, the Red Sox are favorites to sign Suzuki. Ugh, if I needed more bad news.
For the Pioneer League, they saw what the NFL did for their overtime rules and decided to copy that in the worse possible way for extra innings. How would making only 1 team hit make any sense at all?!
Advertising on uniforms? It is more likely than you think.
The Angels sign another player to an MiLB deal. Something!
Jeff Fletcher wrote an Ohtani book. Nice. Maybe I should get it.
Anything I missed? Post below for upvotes!