This LA Angels Thursday News Crash features a story about The Angels having two of the best players in baseball. The Angels Mike Trout is not only the best center fielder in Major League Baseball per Bleacher Report projections, but Anthony Rendon is the best third baseman. No Mariners appear in this list. Kurt Suzuki brings the intangibles. Jo Adell and Brandon Marsh go in on MLB Photo Day.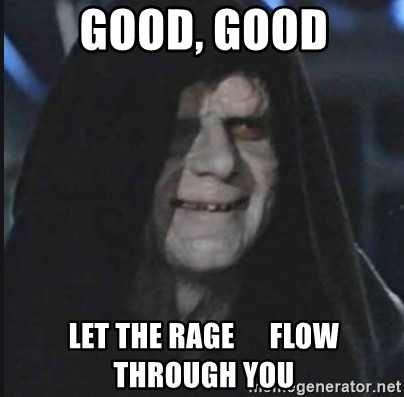 Rage of the day:  Here is the Lookout Landing assessment of the Angels for 2021.  Admit it.  Beating the Mariners feels good.  We beat them March 7 and continued hitting jacks after pummeling them to a loss.  Let the rage flow through you.  Our next chance to beat them will be March 17.  Save the date.  The Rangers are going to have a 100% capacity crowd on opening day. What could go wrong? Here is the bodycam video of Johnny Damon's DUI arrest. 
This just in. Pitchers are weird. But hey! Whatever gets the job done.
Injuries
The Yankees Zack Britton will have elbow surgery.  It's not Tommy John Surgery.  He will only miss three to four months.  Jonathan Hernandez of the Rangers suffered a low grade strain of his UCL and will be shut down for at least four weeks.  Joey Votto tested positive for COVID-19. Padres Right handed pitcher Jacob Nix has an elbow injury and may need Tommy John surgery.  Carlos Carrasco has elbow soreness and will stop throwing for a while.  George Springer is day to day with abdominal tightness.  The Astros' Forrest Whitley will be getting Tommy John surgery. 
Cover Photo credit: Rex Fregosi