Good Morning Angels fans, hope you are staying warm out there. Spring training is here (for Florida) yay! Have some links.
Angels News
So the Angels still haven't resolved the Mickey Callaway situation as of yet. Until that happens, Matt Wise will be the interim pitching coach. He was the bullpen coach, so Dom Chiti takes that over.
Albert Pujols doesn't plan to retire after 2021. Well, he better hope the NL gets a DH next season as I can only see St. Louis taking him.
Fans in the stands are happening for Spring Training. Angels will have 2K seats available, sold in pods. Watch as no one stays where they should, and protocols are violated. At least the cold should make them bundle up?
Joe Maddon has faith in Ohtani. Well, of course he does. Better that he said it than not saying it but until he can be on the mound I am not buying it.
Maddon also likes Junior Guerra, so maybe he makes the team? Have to ask Brent and Rahul if he is any good.
Around Baseball
Pitchers and catchers report to Florida today. Angels and others in the Cactus League report Thursday.
CJ Cron signing has opened a tidal wave. So many former Angels still kicking it around. I am impressed. Blake Parker goes to Cleveland.
Jeff Mathis is still around, signing a deal with the Phillies. Premium will not go away.
Nick Tropeano is a Giant now. I really liked Nitro, wished we kept him.
Cam Bedrosian will be a Red. Watch as he is good now.
Fangraphs has released Postseason odds. At 37.8% the Angels have a chance. Baltimore has been eliminated from postseason contention.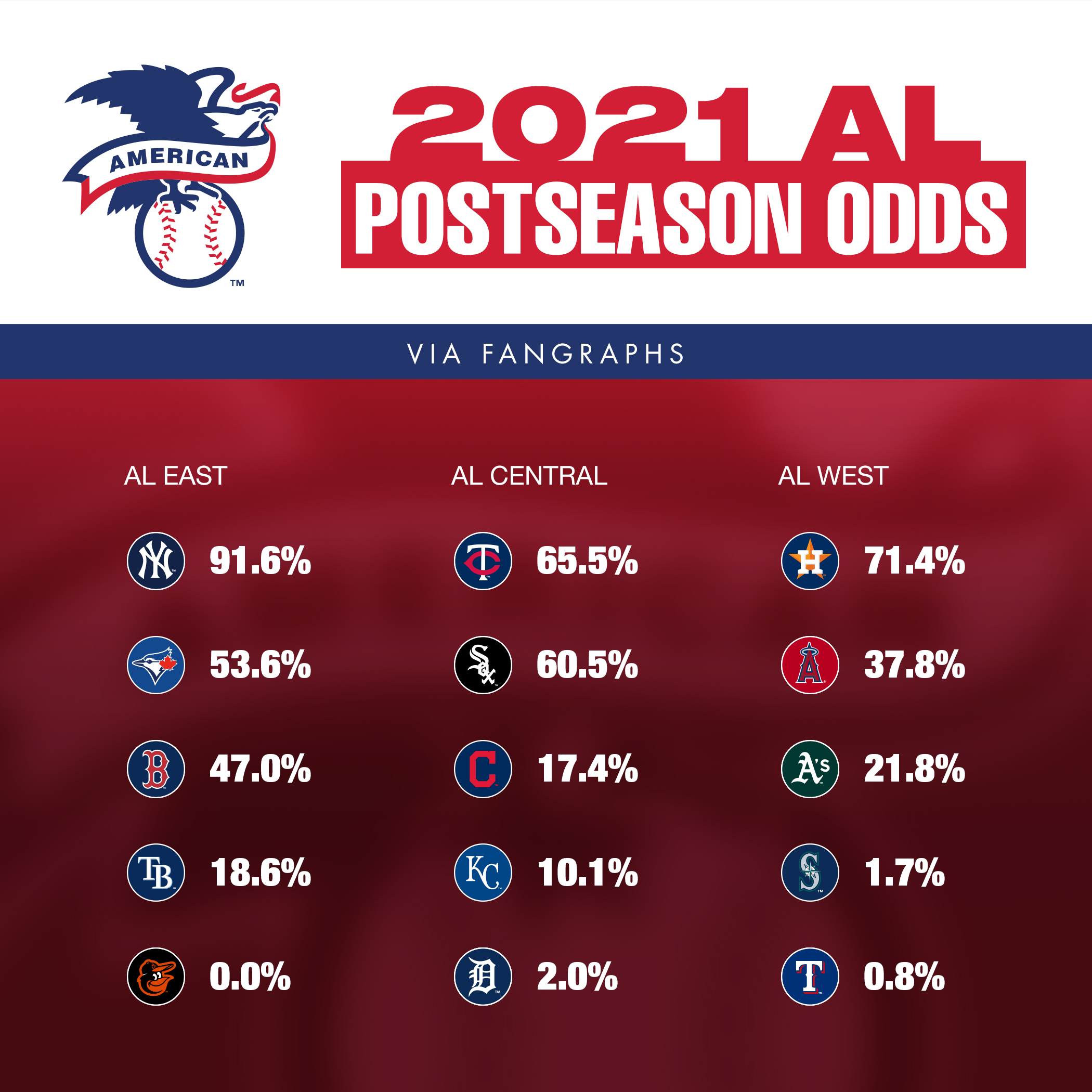 Jon Bois' series on the history of the Seattle Mariners won best documentary by the Seattle Critics. That seems very biased, but then again, it is a 3 hour, 40 minute documentary on the Mariners and unlike what the Last Dance did, it does not mince punches. It is a good watch, either for making fun of, or GASP feeling bad for their fans.
Anything I missed? Post below for upvotes! Please stay safe everyone.