Tyler Anderson started today against his old Dodgers compadres. He pitched two innings of shutout baseball and gave up two walks. Jimmy Herget pitched a scoreless inning and gave up one walk. Carlos Estevez came in and walked the bases loaded with no outs. After striking out J.D. Martinez he walked Trayce Thompson to drive in a run. Having seen enough, the Angels brought in Kolton Ingram to replace Estevez. He struck out David Peralta and then walked in another run to bring up Mookie Betts with the bases still loaded and two outs. Betts struck out. Still, the Angels bullpen seems to be a work in progress at the moment. 2-0 Dodgers.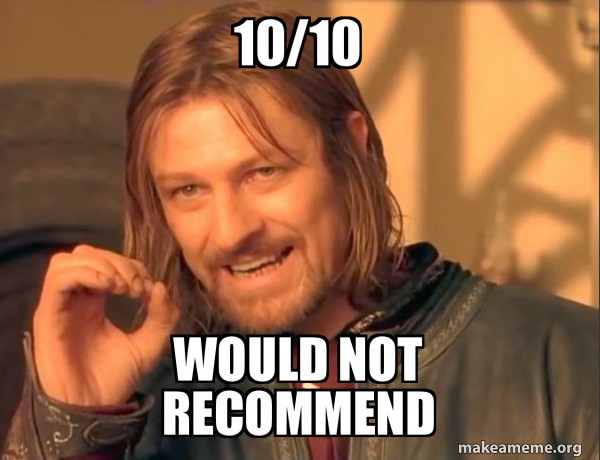 Jacob Webb managed to get through his inning without allowing any more runs or walks, although Freddie Freeman got a single. Jonathan Holder also pitched a scoreless inning. Luke Murphy came in and walked Steven Duggar on four pitches to start the seventh inning. He committed a throwing error during a pickoff attempt and then walked another guy. At least he got out of the inning without allowing another run. Jhonathan Diaz came in and gave up a single, hit a batter, and still managed to get through the inning without further scoring.
The Angels offense was anemic although Gio Urshela got two hits. The Dodgers apparently felt sorry enough to walk Jordyn Adams and Kyren Paris in the bottom of the ninth before striking out Zach Neto. Myles Emmerson doubled to right to tie up the game. Thank you James Jones! Jo Adell struck out to end the ninth inning and the game.
Photo credit: Rex Fregosi