Hey! Almost all the links actually concern the Angels today! Welcome! The Angels finally got back into the win column yesterday. In related news, Shohei Ohtani's bat is definitely in working order. He also played an inning in left field on Saturday while Anthony Bemboom pitched an inning of relief. Currently, the Astros are striking a positive note about the injury to Jake Odorizzi (same link), but they are really still in wait-and-see mode.
The Angels touched base with the Yankees in the off season concerning Aaron Judge. It obviously went nowhere. At least Judge knocks the ball back to the playing field side of the wall.
The Angels made a much more serious run at Jake Odorizzi, though that obviously also did not pan out.
Anthony Rendon is supposed to be back today or tomorrow. Meanwhile, the Angels designated Jack Mayfield for assignment to make room for the return of Josέ Suarez.
Link About a Former Angel
Say it isn't so! The Orioles designated Wade LeBlanc for assignment.
Finally, here is a gratuitous photo of Darin Erstad that Rex Fregosi took. I liked it so here it is.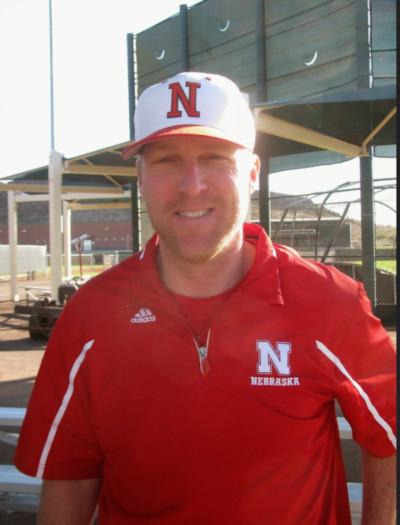 Late breaking: After an enormous battle royale with pool noodles, a new "Josh" is coronated. Let us hope he upholds the name with appropriate *ahem* dignity.
Both photos credit: Rex Fregosi