Can we make an even more delicious roster sausage from FA's scraps?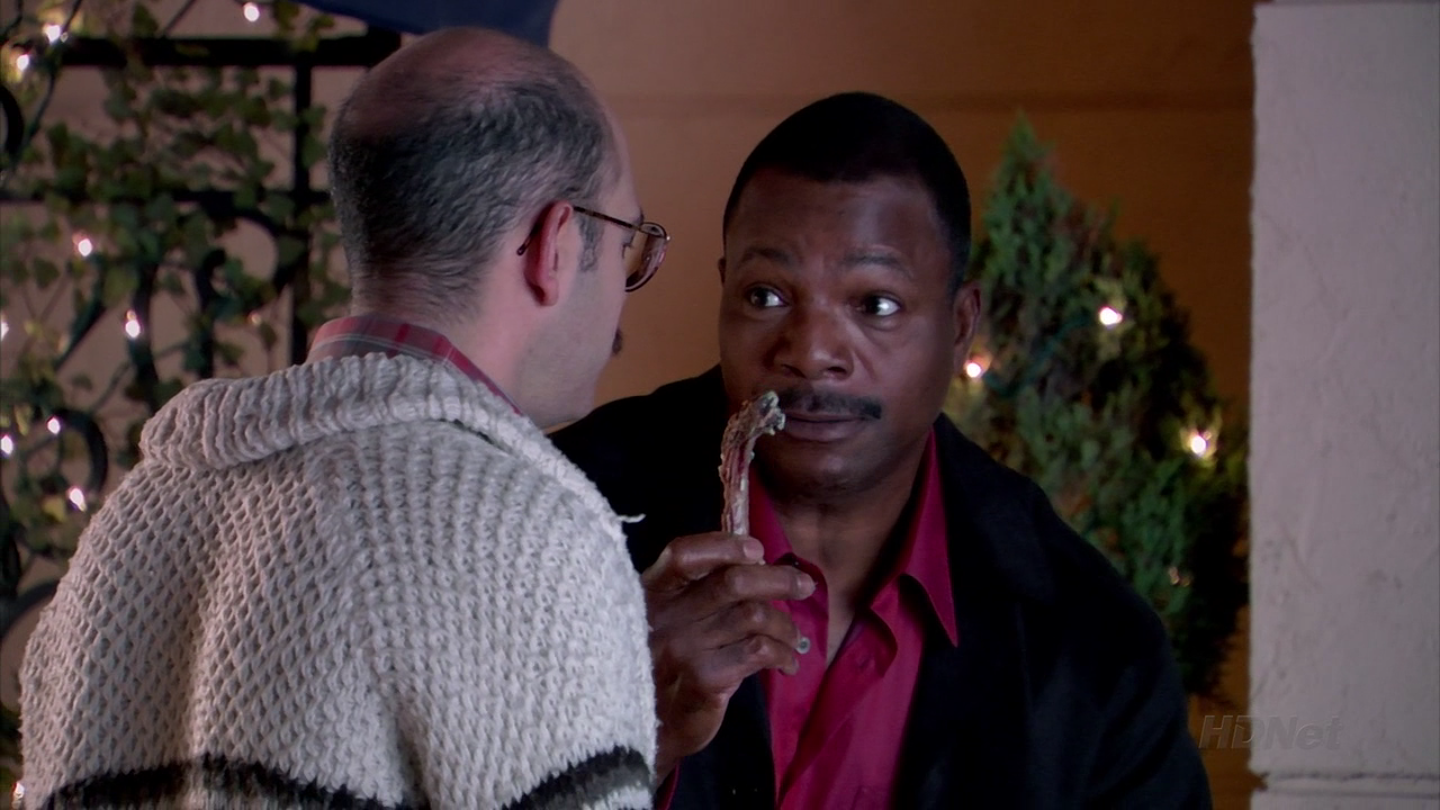 Here is a list of players I can think of who I would maybe throw an MiLB or small MLB contract at if I were our current GM. Truth be told, contenders don't rely on Matt Thaiss and Brandon Walsh when disaster strikes. Sure, the kids can contribute too, but teams need those David Freese or Jim Thome type veterans to sometimes step in and keep the ship from sinking when the storms hit. So while I know the mantra is always going to be "play the kids" because they are shiny and may be stuffed with gold, here are some guys that may be worth stashing or even breaking camp with if we can get them cheap.
Click on their names. See their BRef pages. A major reason I am writing this is also to figure out the posting tools, so sorry if it's a disaster.
Why? Innings. He is a starter and he will pitch innings. Afraid of Tijuana Walker and Danny Salazar's 84 MPH fastball? Afraid of watching Dal Pozzo Tires pitch again this season, sign Vargas. He won't be great, but he will probably handle at least 100 innings this year, probably more.
Why? Because I think Hermosillo sucks. I am also afraid of rushing Marsh and Adell. If we can get a CF capable veteran to play in Salt Lake why not? We wouldn't need him unless disaster strikes, but why risk it?
Why? The main reason, click on his name and look at his split stats. He is the answer to the Pujols problem if it gets worse. Besides 1B he can also man a corner OF spot, 2B and 3B if we get desperate. He has power, he's versatile. He helps avoid ever having a season of Tovarish discontent.
He had a 117 OPS+ in 2018, the year before his life fell apart. He's useful in the field. Maddon probably doesn't know how to quit him. If he's cheap, why not?
Do you like steady bullpen arms that don't need to walk the bases loaded before they get out of an inning? I do. That's what Reed was till 2018 when he started to get banged up, then missed all of last year with a thumb injury. Why not see if the guy has another season of 117 ERA+ in him?
Ryan Buchter and Tony Cingrani
His WHIP and FIP jumped up last year and the A's didn't want to pay him for his low ERA and veteran grit. Still, he's left handed and has been generally nails for a long time, still K's more than nine a game.
Cingrani is also a lefty reliever who lost all of last season to a labrum tear. He is riskier than Buchter and has been a little more all over the place career stats wise, but I have watched him pitch a bit with the Reds and even a few Doyers games I couldn't avoid on a bar TV. When he is in good shape he is diet Aroldis Chapman. Worth a dice roll to see what he has.
Well. Those are the guys I could think of to act as the mortar in the beautiful tile mosaic that is our 2020 Angels roster. Any other bright ideas?