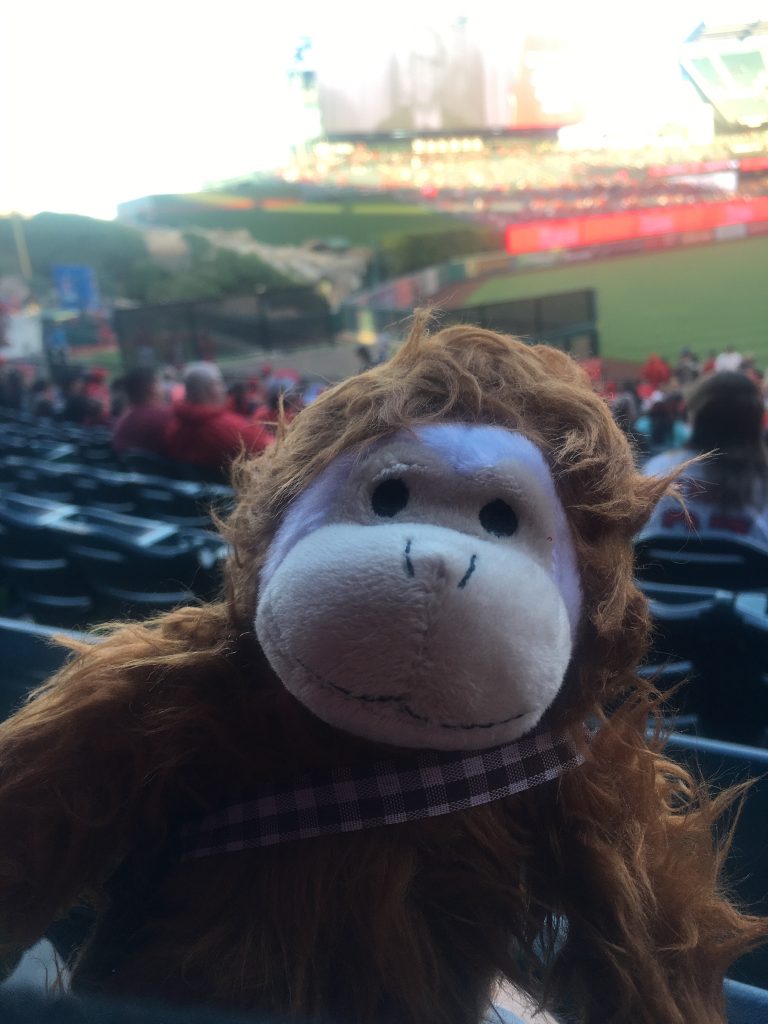 It's Wednesday my dudes. That means it is time for links to make the middle of the week better.
Angels News
Angels get Joc Pederson, an OF prospect, and a pitcher from Dodgers for Luis Rengifo and a prospect. Oh yeah and Dodgers get Price and Betts and Twins get Kenta and Red Sox gets two prospects. What matters is that the Angels have a pitcher and even more OF bats to play with.
Ah look, ESPN wrote about Mike Trout! And it is about how he never won a playoff game. Should have seen that coming.
Angels were last in OPS at third base last year. This is apparently why Arte loves Rendon so much that he threw all that money at him. Huh. Didn't feel like 3B was a problem.
Ohtani and Ippei are back in America! Spring Training is almost here.
Justin Upton is the Angels X-Factor. Sorry never watched that show. But it sounds about right. He is a Hot Pocket after all.
Angels Baseball official website has Spring Training info up. Can you feel it now Mr. Krabs?
Angel Stadium will host a memorial service for John Altobelli and family members killed in helicopter crash. Nice gesture.
Around Baseball
The BBWAA has voted to make all ballots public in their next election. They got rejected by the board of directors. Classic.
They did release the ballots of those that want it to be public. The no Jeter guy isn't among them. Guess they didn't want their gift basket.
Phillies to retire number 34 for Roy Halladay. Now if only a certain someone could have been able to retire a number of a recent Hall of Fame-er…
New Astros GM hired because he is super sure Houston didn't cheat last year. Riiiiiiiiiiiight…
Fangraphs lost another writer. To ESPN? Guess they threw a ton of money at him. McDaniel will be trying to get ESPN to care about baseball more. Good luck.
Former Angel Sean Rodriguez is heading to Miami. To play baseball. Maybe. He is on a minor league deal.
Chris Young apparently learnt how to cheat from the Yankees. Manfred continues to panic as this cheating thing won't stop.
Confirmed Dusty Baker will be managing the AL All Star team at Dodger Stadium. Oh that will be awkward.
That is all for today. Feel free to post more down below for those sweet up votes.